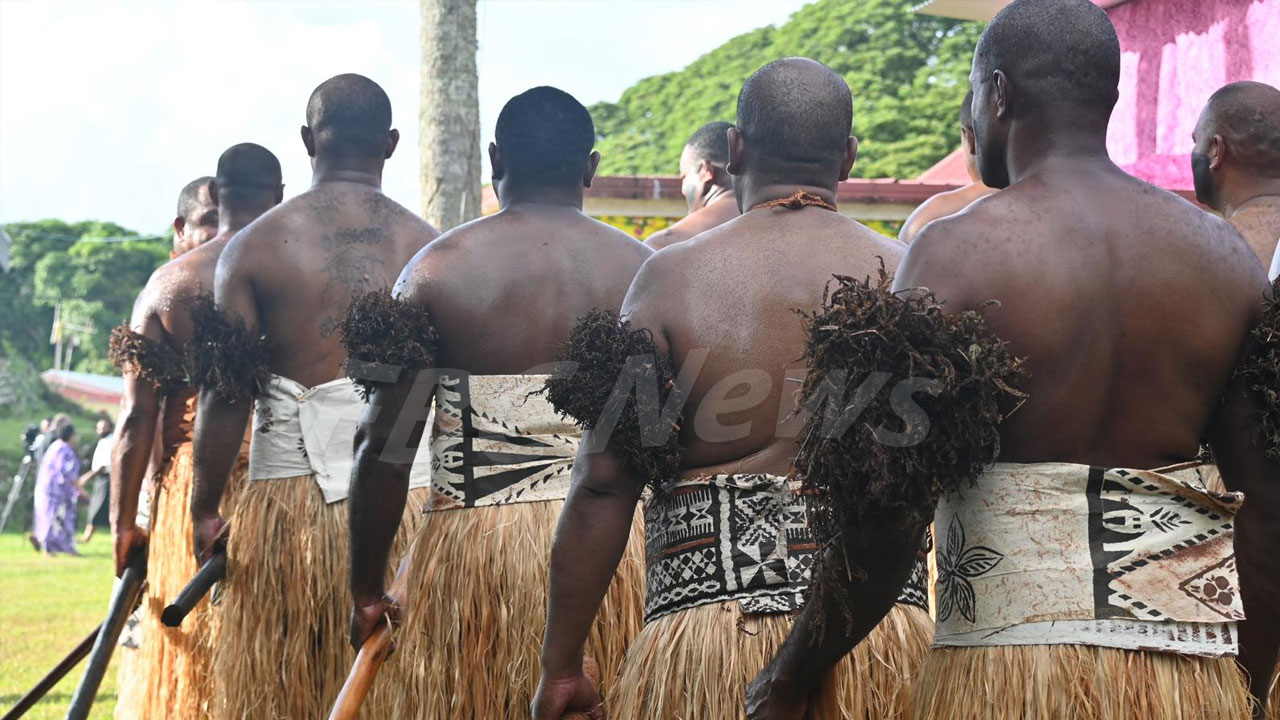 The Chiefly Island of Bau is now at a standstill as they await the arrival of the Chief Guest President, Turaga na Tui Macuata Ratu Wiliame Katonivere.
The President will board the Uto ni Yalo from Bau landing to Bau Island.
Prime Minister Sitiveni Rabuka arrived a few minutes ago and was escorted to the main dias ahead of the traditional ceremony.
Article continues after advertisement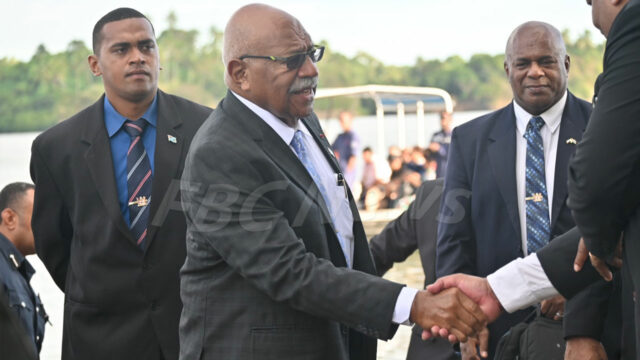 Some of the government MPs that are currently on the island include Deputy Prime Minister Professor Biman Prasad, Deputy Speaker of Parliament Lenora Qereqeretabua, and Minister for Public Works and Transport Ro Filipe Tuisawau.
All the Province representatives to the GCC are present at the main dias including MPs and members of the Diplomatic Corps.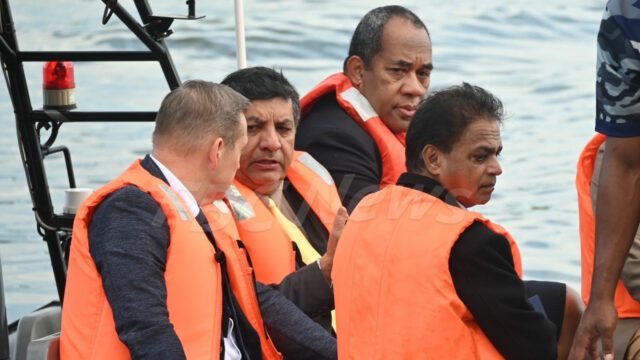 The Chiefs of Tailevu will be performing the traditional welcoming ceremony for the Turaga Tui Macuata.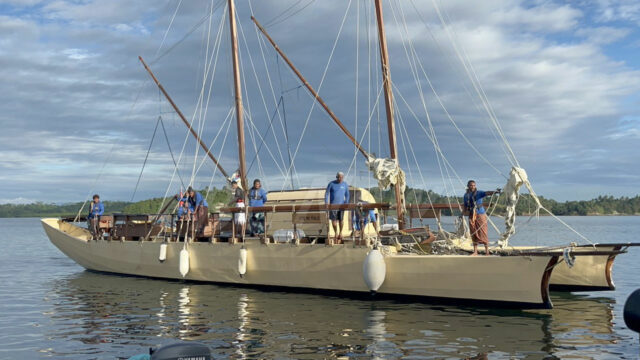 The traditional guards of Turaga Vunivalu na Tui Kaba Ratu Epenisa Cakobau are from Cautata, Bau Tailevu, and are currently awaiting the arrival of the President.
The last GCC meeting was held in 2007.
Stay with us for more.