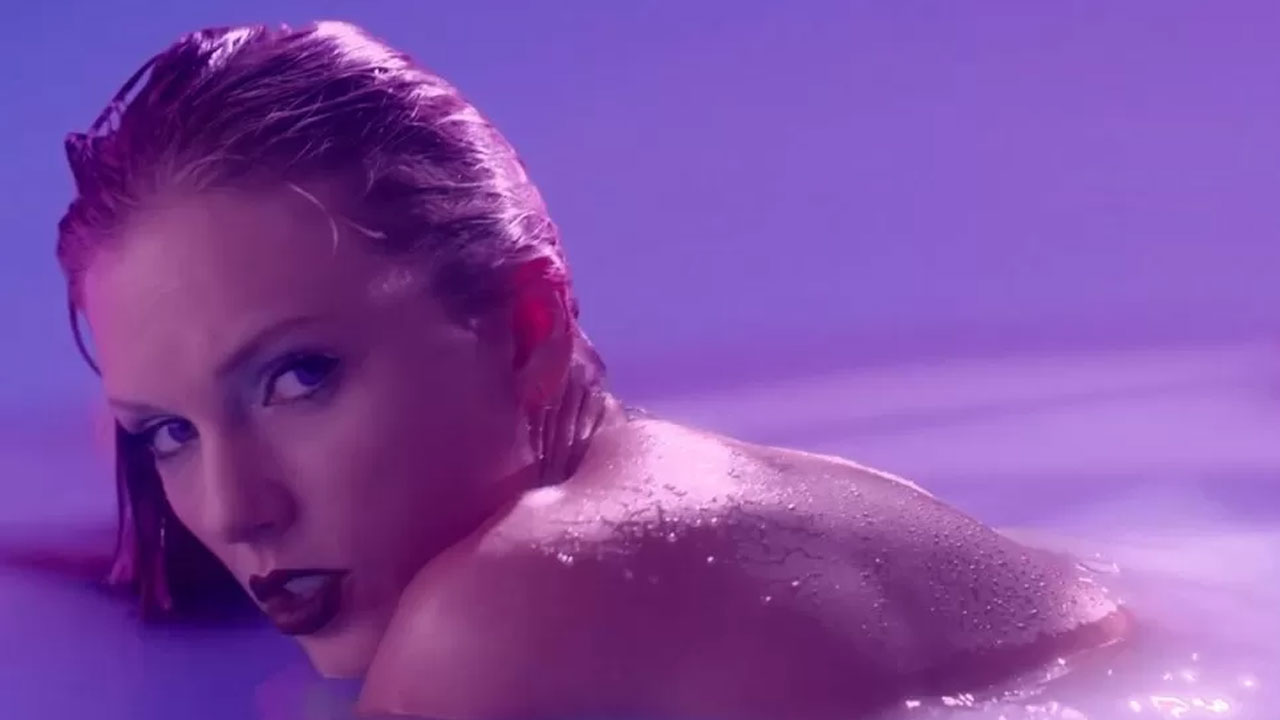 Taylor Swift drops album hints in the music video for Lavender Haze [Source: BBC]
Taylor Swift surprised fans on Thursday by announcing a music video was being released for her song Lavender Haze.
It is taken from her 10th studio album Midnights, which came out in October last year.
The song is the second official single from the album, but the third to be made into a music video.
Article continues after advertisement
Like many Swift videos, it contains several Easter Eggs – hidden messages for fans to decipher about what the singer's next move could be.
The video has already been dissected by the singer's fans (known as Swifties) who think they've cracked which album the pop artist could be releasing next.
The 33-year-old has committed to re-recording her first six albums, after the rights to her original masters were sold to an investment fund for a reported $300m (£242m).
The singer's first record deal, with Nashville's Big Machine Recordings, did not give her full control of her music, which meant the master recordings could be sold when her deal with them expired.
As a result, Swift re-recorded her second album Fearless in 2021 and fourth album Red in 2022.
Fans believe the next album to be re-recorded will be her third, Speak Now, which was first released in 2010.