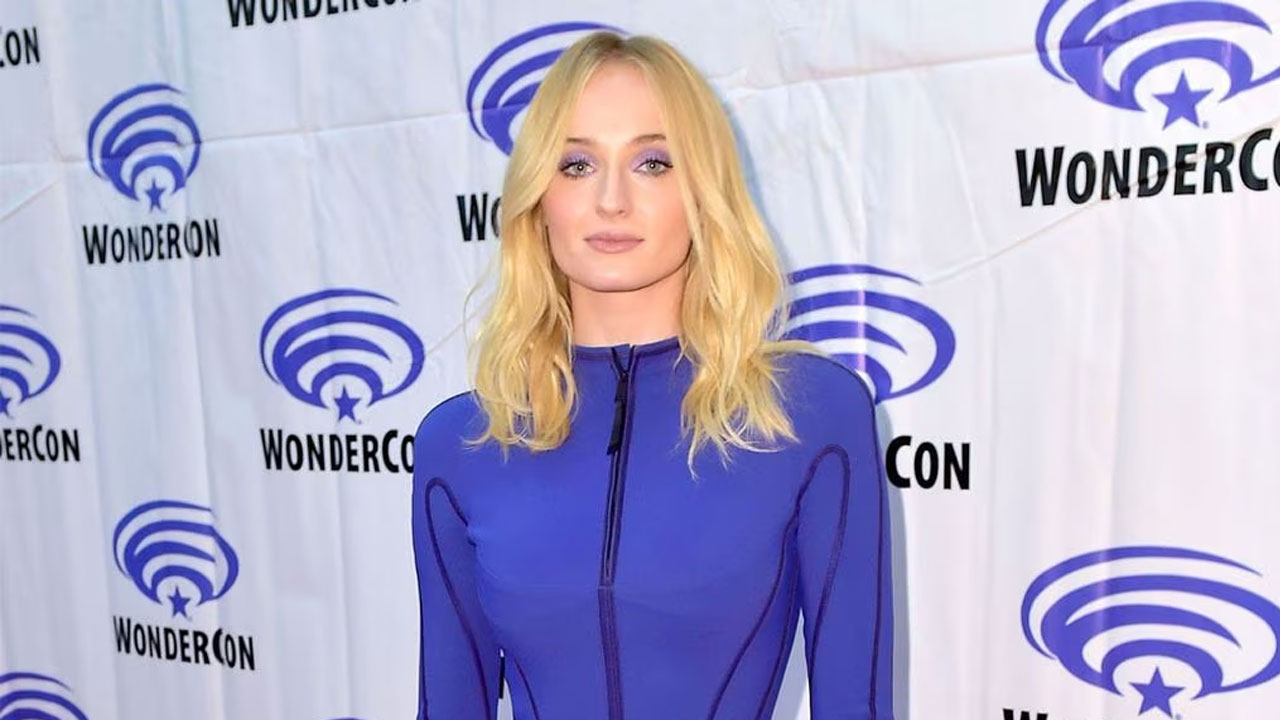 [Source: 1News]
Taylor Swift has loaned Sophie Turner her New York apartment while she works on a custody agreement with estranged husband Joe Jonas.
The Game of Thrones star and the Jonas Brothers singer have agreed to keep daughters Willa, three, and Delphine, 14 months, in New York's Southern or Eastern Districts, while they iron out the details of their split, and though the 27-year-old actress had been staying at a hotel, she's now moved into her friend's abode with the girls.
According to the New York Post newspaper's Page Six column, the 33-year-old singer bought the Tribeca apartment as an investment but has handed the keys over to Turner to stay temporarily.
Article continues after advertisement
Pictures obtained by the outlet showed Turner and another woman leaving the apartment with her daughters, with a fold-up crib and two suitcases taken out and put into a waiting car.
The actress helped strap the girls into the vehicle and they left with the unnamed female while she went back into the property.
In the wake of Turner's split from Jonas, she and Swift – who briefly dated the Sucker singer in 2009 – have been seen hanging out in New York City several times.
A source told Entertainment Tonight: "They are fans of each other and have been friends for a while.
"Sophie doesn't care that Taylor dated Joe. It was so long ago and in the past.
"Taylor has a good time when she's with Sophie and they enjoyed some fun girl time together last night."
Earlier this month, Turner launched a lawsuit against her estranged husband, alleging that he's been blocking her from taking their two children to the UK. In response, Jonas insisted that he's simply adhering to a Florida Court order.
A representative for Jonas said in a statement: "After multiple conversations with Sophie, Joe initiated divorce proceedings in Florida, as Florida is the appropriate jurisdiction for the case. Sophie was aware that Joe was going to file for divorce.
"The Florida Court has already entered an order that restricts both parents from relocating the children.
"Sophie was served with this order on September 6, 2023, more than two weeks ago.
"Joe and Sophie had a cordial meeting this past Sunday in New York, when Sophie came to New York to be with the kids.