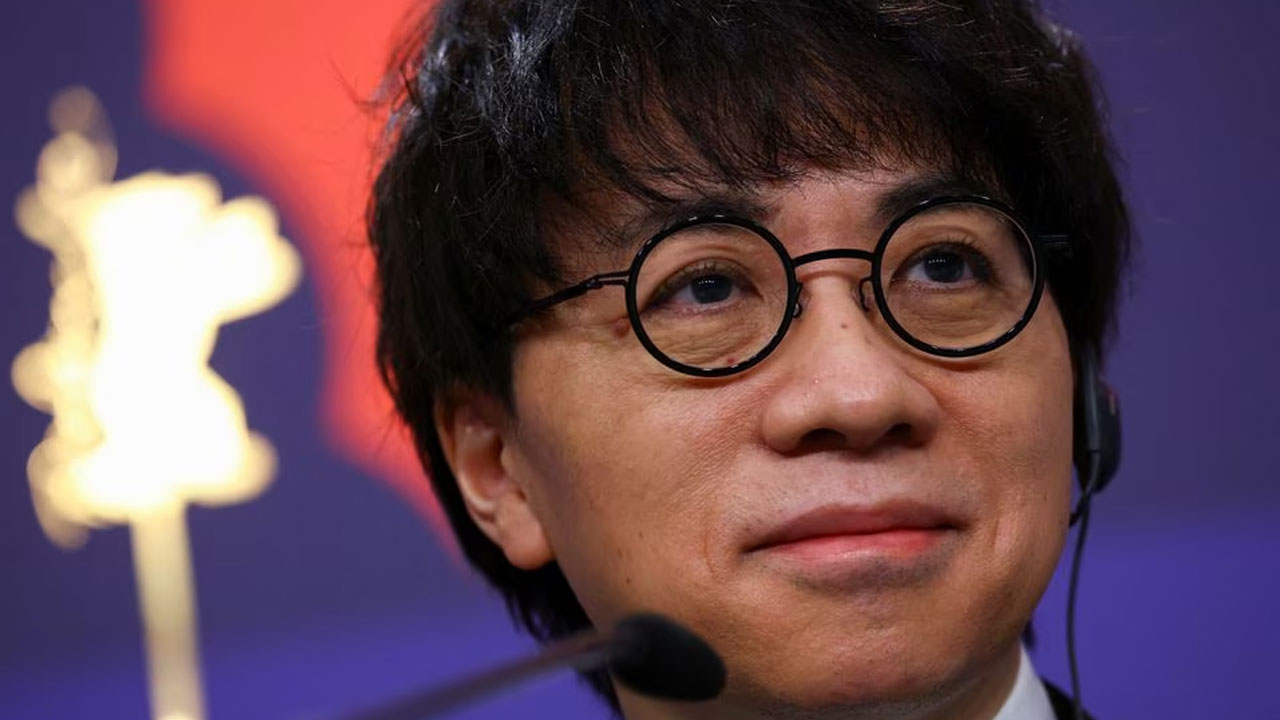 [Source: Reuters]
The earthquake and tsunami that devastated much of eastern Japan may have taken place only 12 years ago.
A generation of children is growing up to whom it means little, and film director Makoto Shinkai felt this needed remedying.
The result was "Suzume", an animated feature that has been a blockbuster in Japan and which held its international premiere at the Berlin Film Festival on Thursday.
Article continues after advertisement
Drawn in lush greens and blues that evoke a fertile, watery Japanese landscape, the film explores intergenerational trauma through the eyes of Suzume, voiced by Nanoka Hara, a schoolgirl who was orphaned by the tsunami that devastated the Fukushima nuclear plant in 2011.
"I wanted to share this memory of this big disaster with the entire Japanese audience, because there are many young people who don't really remember," Shinkai told Reuters, adding that this mattered all the more since Japan is often struck by natural disasters.
Anime has a long tradition at the Berlinale: it was here in 2002 that Hayao Miyazaki's "Spirited Away", the environmentalist fantasy that now figures on many critics' best of all time lists, won the competition's Golden Bear top prize.
"It really feels unbelievable for me to be standing here on the very same red carpet he was on then," Shinkai said as he walked into the premiere alongside Hara, who was on her first trip outside Japan.
The film makes full use of anime's power to depict the uneasiness of a land given to frequent tremors, when the idyllic greens and blues of Japan's landscape give way to the monstrous red of destruction or the greys of settlements abandoned due to shrinking populations or economic crisis.
It casts Suzume and her companions as healers racing to sites of such desolation or distress, plugging holes with strength and human love before the earthquake-causing worm can escape.
In touring sites of recent trauma and wreckage, the film has triggered painful memories, and not all in Japan have welcomed this, Shinkai said.
"I personally think a Japanese society which is able to accept this kind of a movie is a better society," Shinkai said.