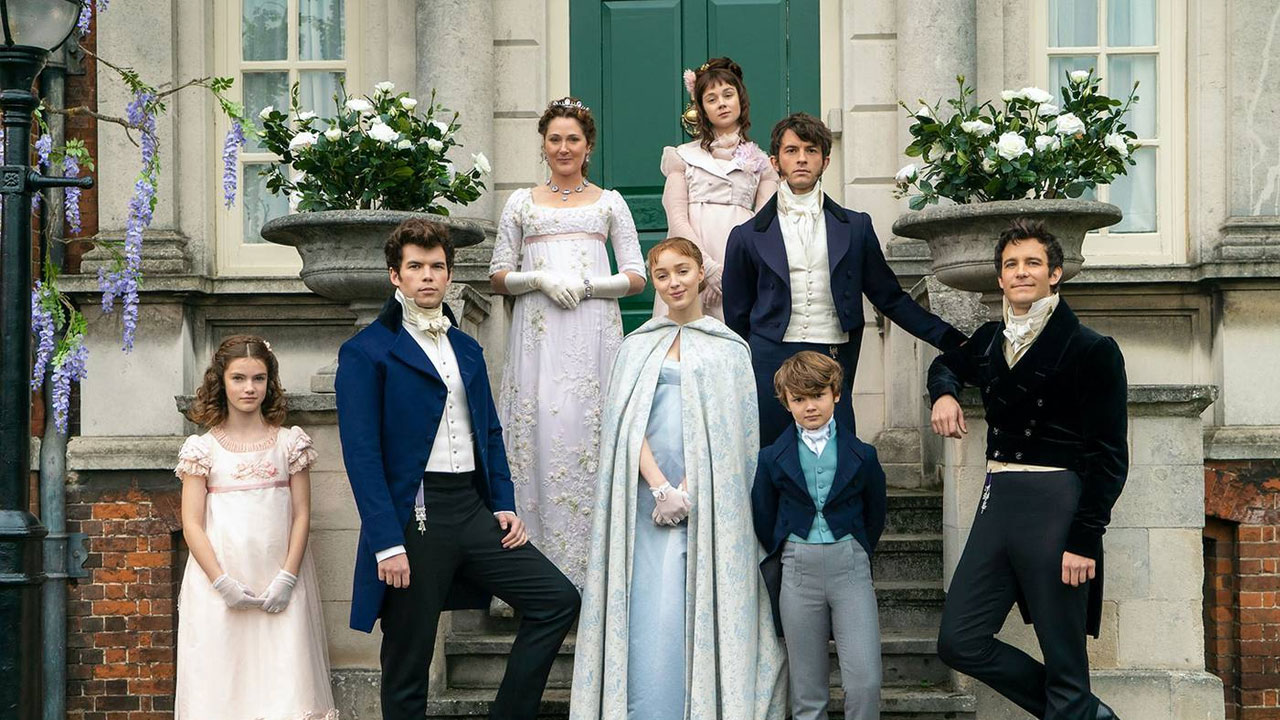 The Bridgerton family. [Source: NZ Herald]
Fans awaiting the next installment of smash hit period drama Bridgerton will be disappointed to learn the show has been delayed following the decision to axe a key storyline for season three.
According to The Sun, filming has been stalled because executive producer Shonda Rhimes disagreed with the direction of the show's storyline.
Season three focuses on Penelope Featherington (Nicola Coughlan) and her affections for the next Bridgerton star, Colin (Luke Newton).
Article continues after advertisement
But according to the MailOnline, a source has revealed: "We have been told that it needs the fun back so there are changes, which of course means delays.
"One thing is for sure though, the production team want to get it right for Bridgerton fans so they enjoy it as much as they have in the past.
"There are some elements that Shonda is just not happy with so wants to change them. Some of it got very dark."
While season one, which premiered in December 2020 and quickly picked up top ratings, followed the romance of a young Daphne Bridgerton (Dynevor) and Simon Basset (Page), season two detailed the intense and frustrating love story of Anthony Bridgerton (Jonathan Bailey) and new character Kate Sharma (Simone Ashley).
The seasons that follow will also be adaptations of the eight books written by Julia Quinn, which fix in turn on a different member of the noble Bridgerton family.
Meanwhile, season three's star, Coughlan, has been sharing to social media her efforts to transform her look for her role in the spotlight.
"If I ever get up to exercise before work I do feel like I deserve a medal and that is just the truth."