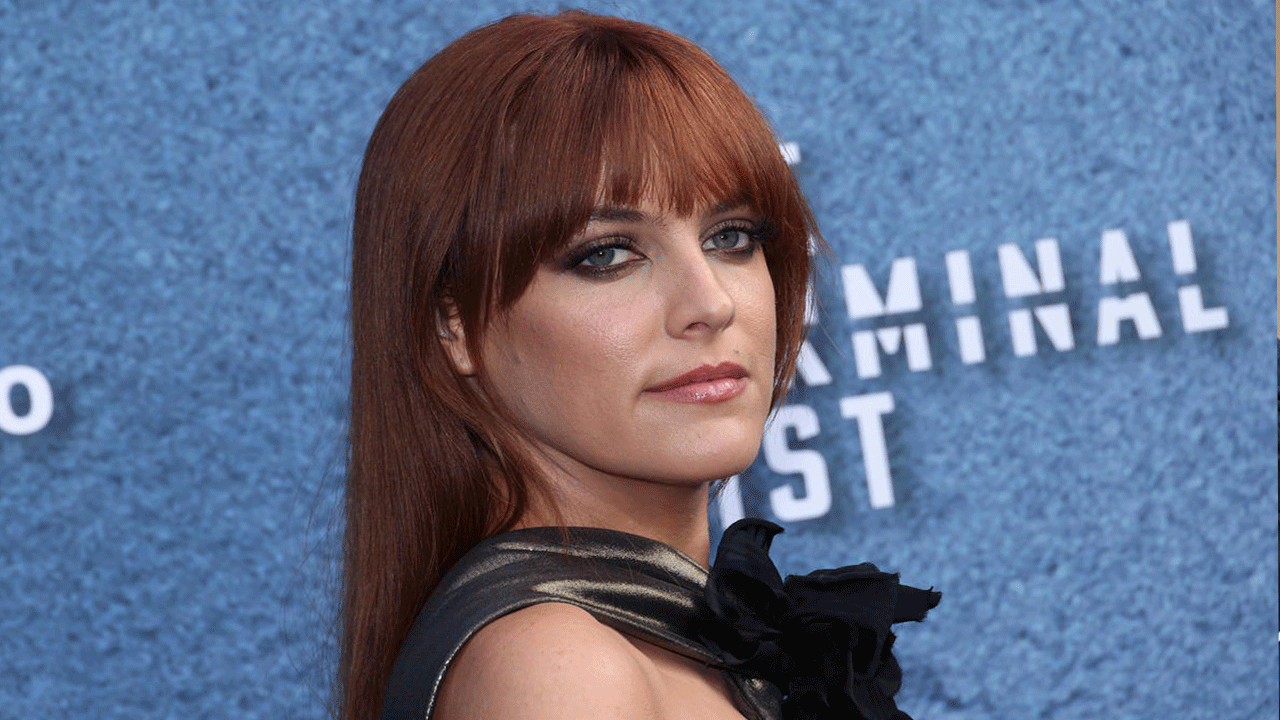 The child is Lisa Marie Presley's first known grandchild.
The husband of actress Riley Keough revealed during the late Lisa Marie Presley's memorial service on Sunday that they quietly welcomed in a daughter.
The 33-year-old Keough, who is Presley's eldest daughter, had her statement read by her husband, Ben Smith-Peterson, at the ceremony in Graceland, the home where Presley lived as a child with her father, Elvis Presley.
"I remember how it felt to be loved by the most loving mother I've ever known," the eulogy read. "How safe it felt to be in your arms. I remember that feeling as a child and I remember it two weeks ago on your couch."
Article continues after advertisement
"I hope I can love my daughter the way you loved me, the way you loved my brother and my sisters," Keough added.
Keough had not previously shared publicly that the couple had a daughter. It's unclear when the girl was born. Photos published by the Daily Mail appeared to show Keough carrying a baby as she arrived at a Memphis airport on Saturday.