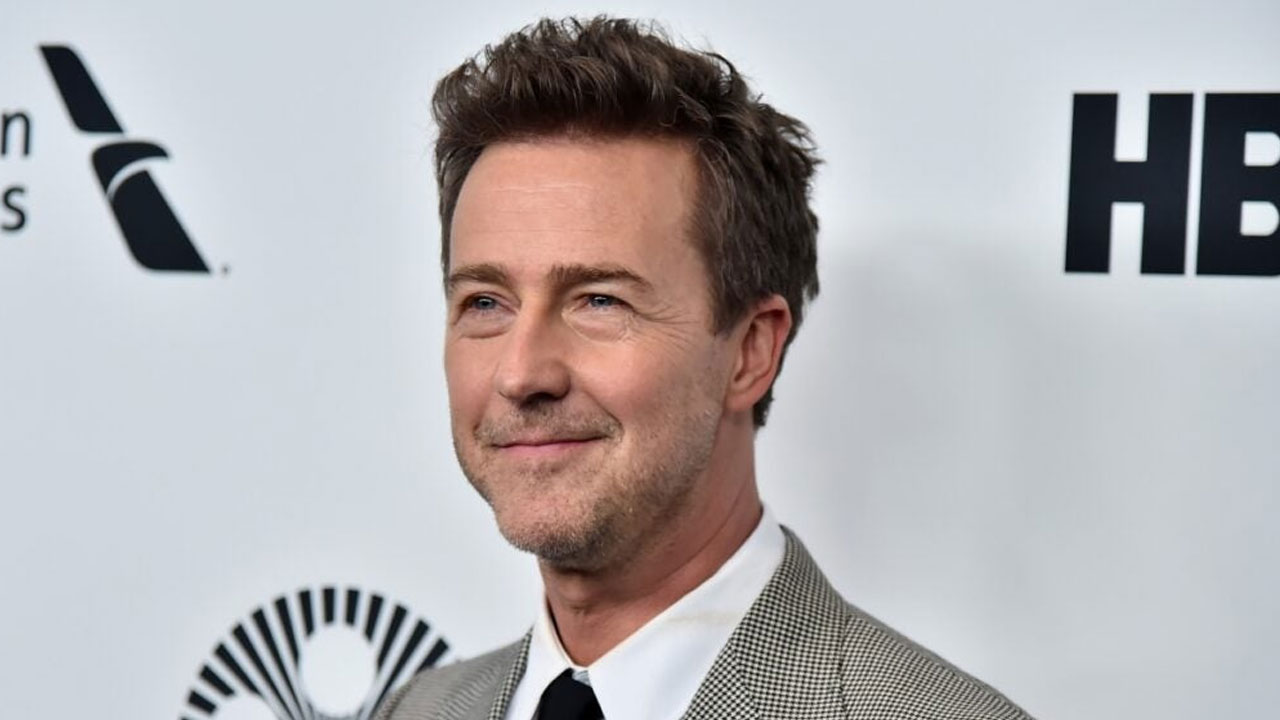 [Source: CNN]
American actor Edward Norton has discovered that the real-life Pocahontas, the romanticized and mythologized 17th-century daughter of a Native American chief, is his 12th great-grandmother.
The Oscar-nominated star learned of his family connection to the woman who married Virginia settler John Rolfe on Tuesday's episode of the PBS genealogical history show "Finding Your Roots."
Historian and host Henry Louis Gates Jr. confirmed the longstanding family rumor to be fact, telling Norton: "You have a direct paper trail, no doubt about it, connection to your 12th great-grandmother and great-grandfather, John Rolfe and Pocahontas."
Article continues after advertisement
According to Gates, the couple married on April 5, 1614 in Jamestown, Virginia – at a time when William Shakespeare was still alive. He added that documents revealed that Pocahontas died three years later in Gravesend, England, while Rolfe died around March 1622.
"It just makes you realize what a small … piece of the whole human story you are," Norton remarked following the revelation.
Pocahontas welcomed English settlers to the current-day US in the early 17th century. Legend holds that she saved the life of Captain John Smith, stopping his execution by laying her head upon his.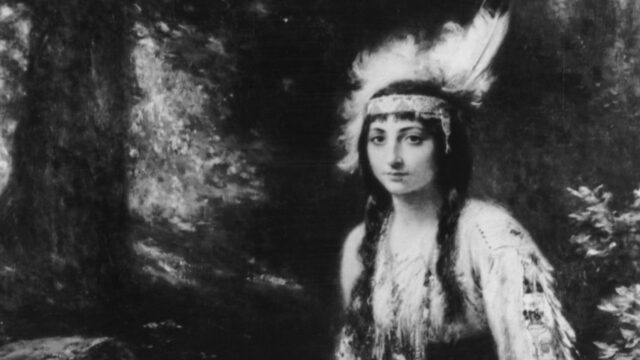 The show, which traces the ancestral histories of celebrities, also uncovered that Norton's third great-grandfather, John Winstead, owned a family of slaves including a 55-year-old man, a 37-year-old woman and five young girls, aged 4, 6, 8, 9 and 10.
Norton, 53, who said he had researched his own ancestry before his appearance on "Finding Your Roots," expressed that that part of history didn't sit well with him.
Asked what it was like to see a census that confirmed his relative was a slave owner, the "Glass Onion: A Knives Out Mystery" and "Fight Club" actor, said: "The short answer is these things are uncomfortable. And you should be uncomfortable with them."
"It's not a judgment on you in your own life but it's a judgment on the history of this country and it needs to be acknowledged first and foremost and then it needs to be contended with."
Norton went on to say that he personalized the details of the census and "when you read 'slave aged eight,' you just want to die."
The first episode of the show's ninth season also delved into "Pretty Woman" actor Julia Roberts' lineage.