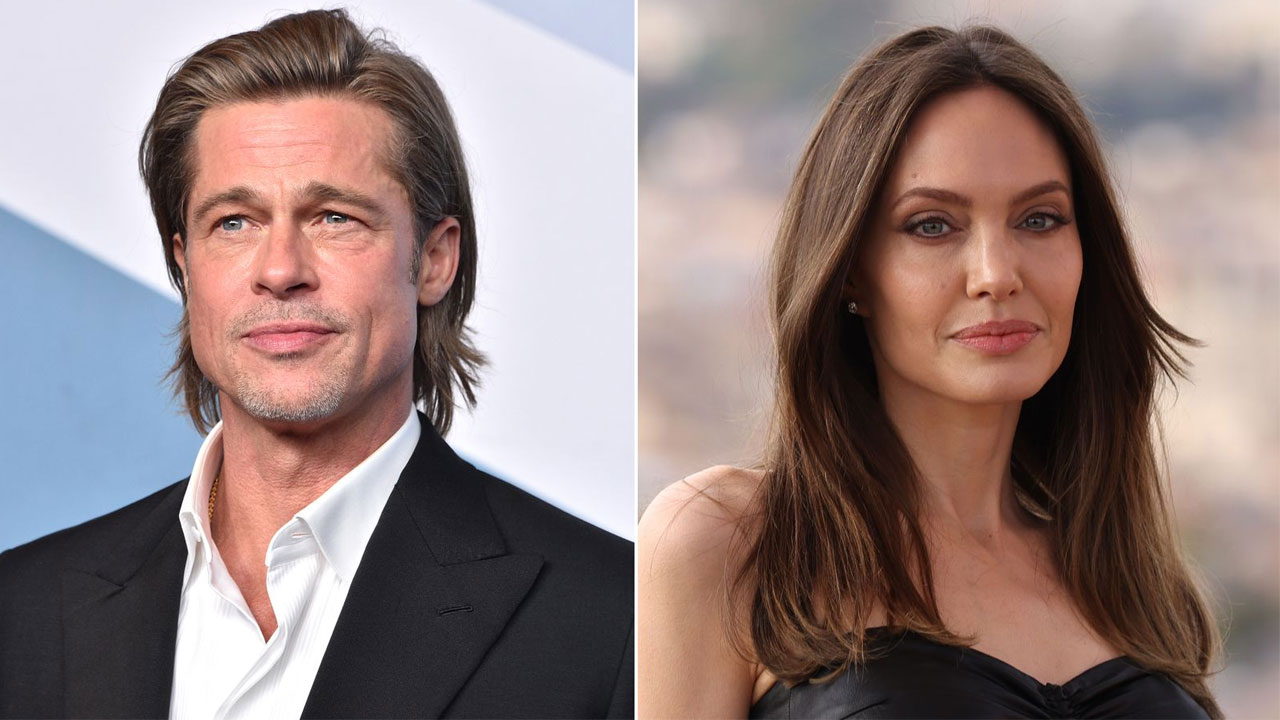 [Source: CNN Entertainment]
Brad Pitt is not backing down from his legal fight against his ex-wife Angelina Jolie over a French winery they once owned together..
In new legal documents filed Thursday by Pitt's attorneys and obtained by CNN, the actor calls Jolie's sale of her stake of Château Miraval in 2021 "vindictive" after an "adverse custody ruling."
"Her decision to terminate negotiations with Pitt was intentional and pretextual," the documents state. "As will be demonstrated at trial, Jolie's actions were unlawful, severely and intentionally damaging Pitt and unjustly enriching herself."
Article continues after advertisement
Paul Murphy, Jolie's attorney, responded in a statement to CNN on Friday afternoon, referencing allegations of abuse by Pitt during a 2016 plane flight that were part of an October court filing by Jolie in the case.
"Still today and in the seven years since that fateful plane ride, he personally has never publicly denied that it happened. The reality is that Pitt refused to complete the Miraval sale with Jolie unless she agreed to being silenced about the abuse," Murphy said Friday.
A representative for Pitt disputed details in the October filing in a statement to CNN at the time.
"Brad has accepted responsibility for what he did but will not for things he didn't do," the representative said.
Pitt was not arrested or charged in connection with the incident after the FBI completed an investigation.
"In response to allegations made following a flight within the special aircraft jurisdiction of the United States which landed in Los Angeles carrying Mr. Brad Pitt and his children, the FBI has conducted a review of the circumstances and will not pursue further investigation. No charges have been filed in this matter," FBI spokeswoman Laura Eimiller said in a statement to CNN at the time.
Jolie filed for divorce from Pitt in 2016. They were declared legally single in 2019, but a shared custody arrangement of their minor children is not yet finalized.
Jolie sold her stake in Miraval in October 2021 to Tenute del Mondo, a subsidiary of Stoli Group, controlled by Russian oligarch Yuri Shefler.
Pitt first filed his lawsuit over the sale in 2022, calling it "unlawful" because, he claims, the two had agreed when they purchased Château Miraval that neither would sell without the other's consent.
Jolie filed a countersuit, claiming that there was never any such agreement and that she sold her portion of the winery in an effort to have "financial independence" from Pitt and to "have some form of peace and closure to this deeply painful and traumatic chapter of her and their children's lives."
The former couple purchased the country estate and winery in the south of France in 2008.