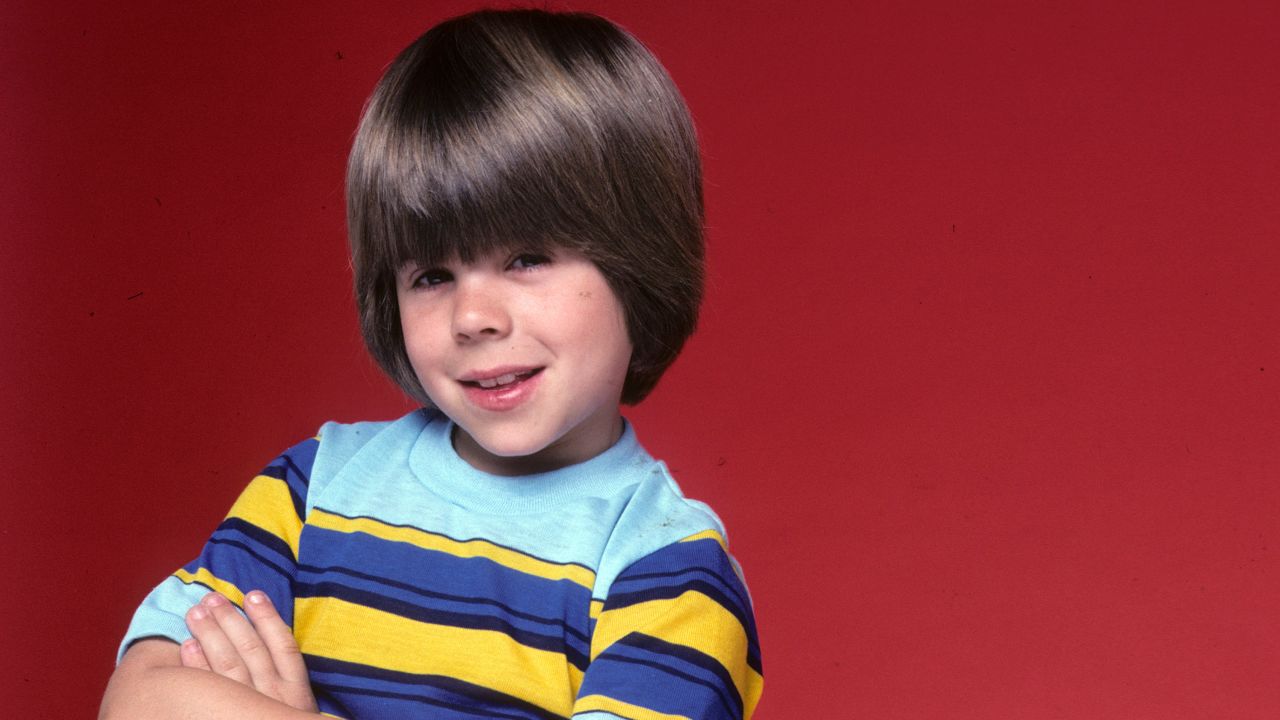 [Source: CNN]
Adam Rich, an actor who rose to fame as a child playing the youngest Bradford family member, Nicholas, on the TV drama "Eight Is Enough," has died, according to the Los Angeles County Medical Examiner.
He was 54.
Rich died Saturday at his home in LA, according to a report by TMZ, citing his family. They did not share a cause of death.
While Rich is best known role on "Eight Is Enough," he also appeared on several TV shows and assorted TV movies throughout the late '70s and '80s. Some of those credits include "Fantasy Island," "CHiPs," "Small Wonder," and a voice role on the animated series "Dungeons & Dragons."
Rich's last TV credit was an episode in "Baywatch" in 1993, before stepping away from on-camera appearances for ten years.
Article continues after advertisement
He later played himself in the 2003 David Spade comedy "Dickie Roberts: Former Child Star," and portrayed Crocodile Dundee in the TV series Reel Comedy that same year.
Rich faced legal troubles for alleged burglary in 1991. His TV dad from "Eight Is Enough," actor Dick Van Patten, once paid his bail, according to a report from the Los Angeles Times.
As part of a satire on celebrity death, Rich participated in a 1996 hoax which falsely reported his passing, as written by "Heartbreaking Work of Staggering Genius" author Dave Eggers, for Might Magazine.
The former child star was featured in the CNN series "The History of the Sitcom" in 2021, and reflected on his career in a post on Instagram at the time.
"I'm grateful for the joy felt while working on 8!…," Rich wrote. "I do hope it may have brought you some joy as well."