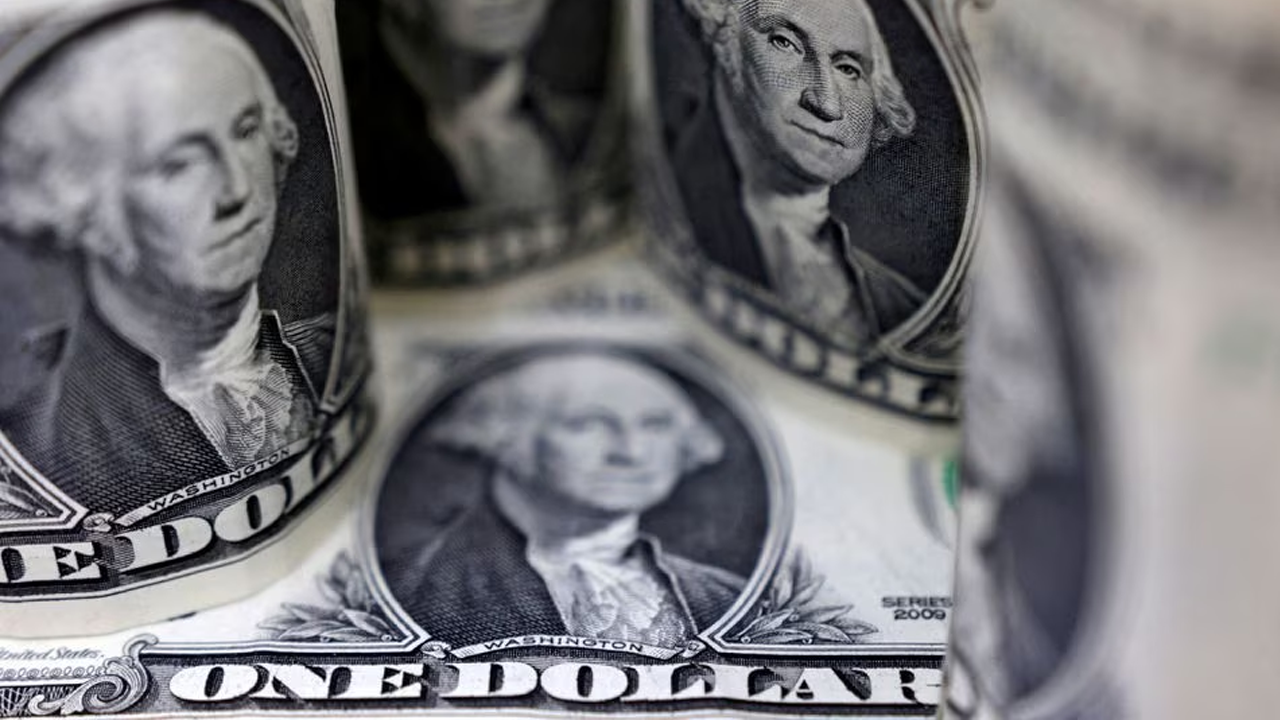 [Source: Reuters]
The dollar held a seven-week peak on Friday, as another round of data showing still-high inflation reinforced expectations that interest rates could stay higher for longer.
Hotter-than-expected data has helped the greenback to strengthen against many of its major peers this week, sending the dollar index up 0.6% at 105.20 to a seven-week high and putting it on track to post its largest weekly gain since late September.
The euro was also on pace to post its biggest weekly loss against the dollar since late September.
Article continues after advertisement
Stoking the dollar's recent surge is the personal consumption expenditures (PCE) price index, tracked by the Federal Reserve for monetary policy, which rose 0.6% last month after gaining 0.2% in December. The PCE price index accelerated 5.4% in the 12 months through January, after rising 5.3% in December.