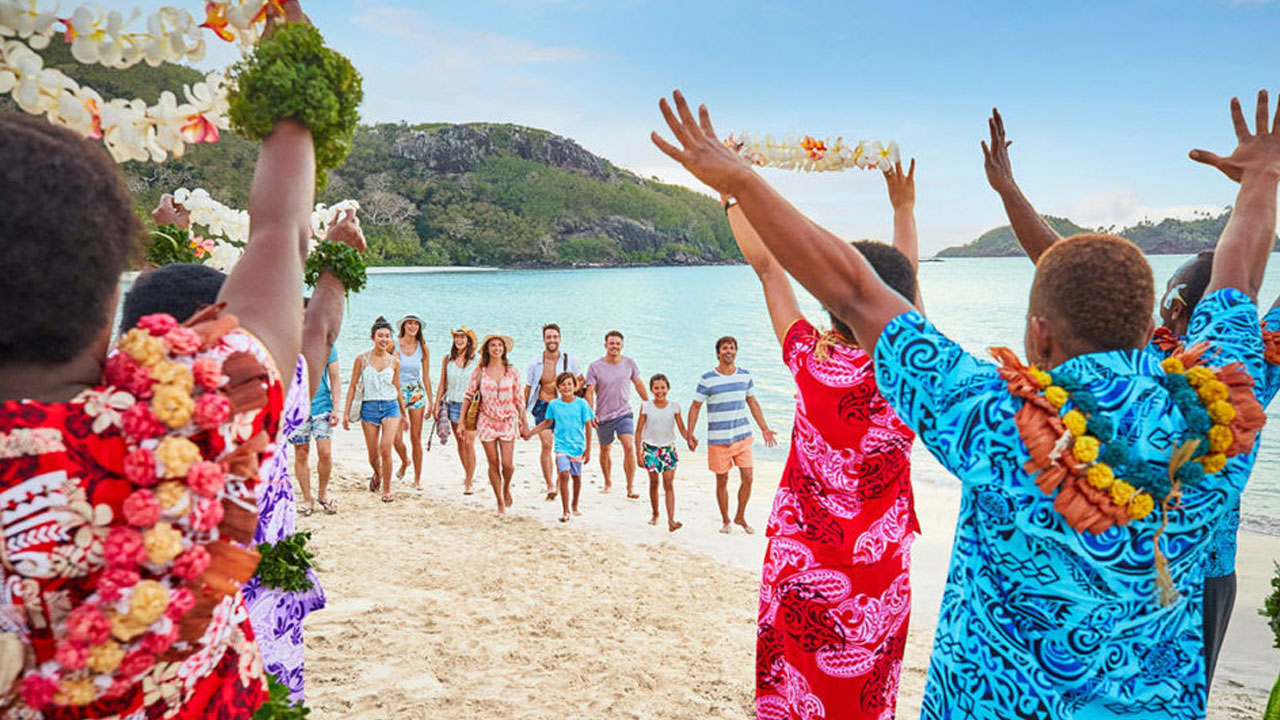 [File Photo]
The Reserve Bank of Fiji says in comparison to the international economy which was in shifting sands throughout the year, the domestic economy is making strides through the marked recovery in tourism.
In its December review, the RBF says the influx of visitors up to November totaled 560,732, reaching 68.3 percent of the comparable 2019 period.
It says at this rate, year-end visitor arrivals are expected to surpass the Macroeconomic Committee's earlier prognosis of 581,000 visitors.
Article continues after advertisement
The RBF further states the higher turnout in visitors together with increased spending has also boosted tourism receipts to over $1.3b, around 98 percent of the same period in 2019.
It says sectoral performances, although varied, mirror the recovery in the domestic economy.
The cane-crushing season ended on a high note with sugar production bouncing back after two consecutive years of decline.
Annual inflation which has persisted above five percent since May 2022 moderated to 5.2 percent in November from 5.4 percent in the previous month but still higher than the 1.5 percent a year ago.