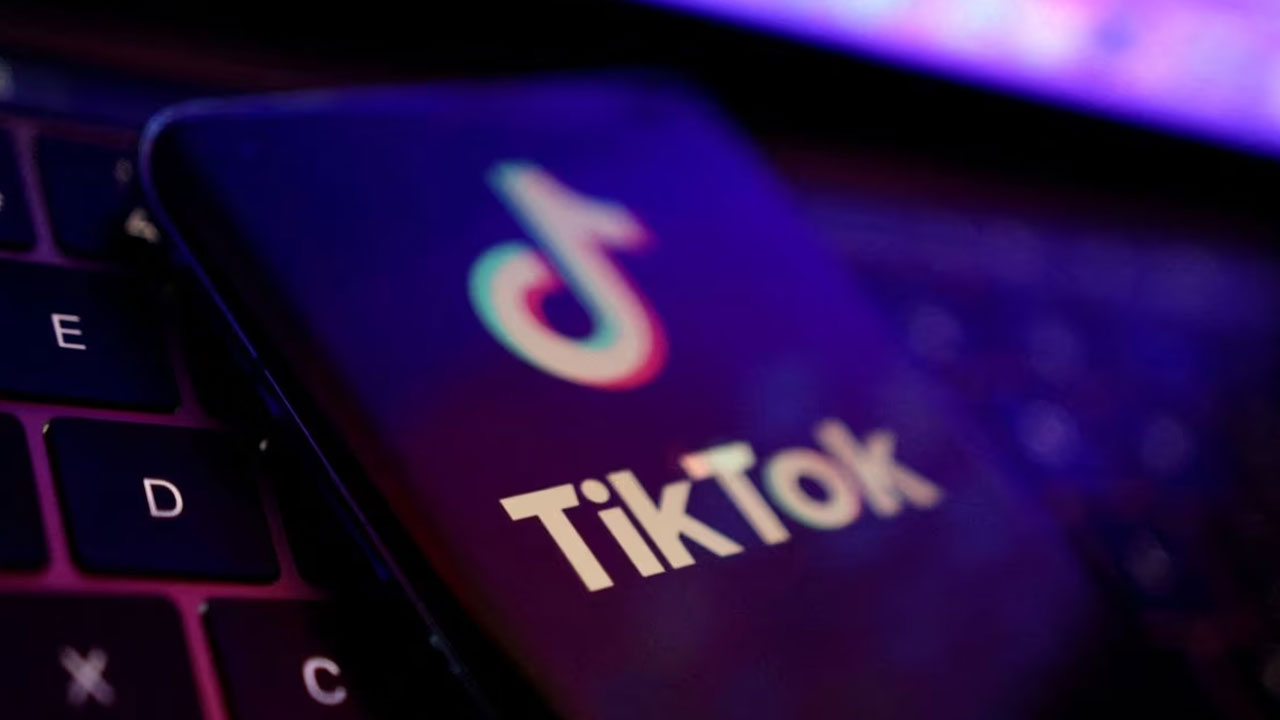 TikTok app logo is seen in this illustration taken, August 22, 2022. [Source: Reuters]
TikTok has announced out a new data security regime, nicknamed "Project Clover", amid growing pressure from lawmakers on both sides of the Atlantic.
The European Parliament, European Commission and the EU Council recently banned TikTok from staff phones due to growing concerns about the company, which is owned by Chinese firm ByteDance, and whether China's government could harvest users' data or advance its interests.
Meanwhile, the White House has backed legislation granting the administration new powers to ban Chinese-owned video app TikTok and other foreign-based technologies if they pose national security threats.
Article continues after advertisement
At a news briefing on Wednesday, TikTok said it would begin storing European user data locally this year, with migration continuing into 2024.
As part of this move, the company confirmed it would soon open a second data centre in Ireland, and another in the Hamar region of Norway. These data centres will be operated by an undisclosed third party.
The company said it would reduce the transfer of data outside of the region, and reduce employee access to user data internally.
TikTok has engaged a similar strategy in the U.S., nicknamed "Project Texas", in an attempt to placate hostile lawmakers.