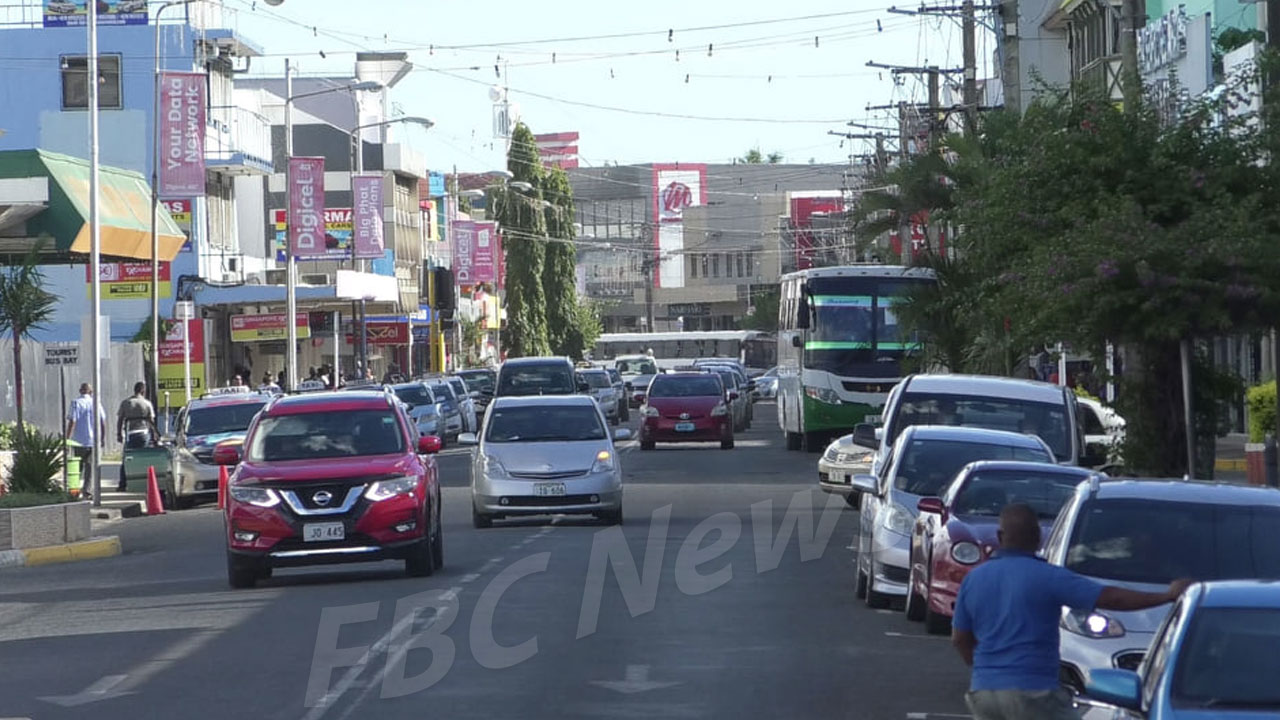 The Nadi Chamber of Commerce and Industry says they have witnessed a resurgence of business interest and activities in Nadi.
President Doctor Ram Raju says Nadi was one of the worst affected following the closure of the national border and decline of tourism, however the industry survived as it is resilient.
He says they were faced with the most challenging times and the forecast was as unpredictable as the weather.
Article continues after advertisement
Doctor Raju says for some, it was long and arduous but Nadi bounced back and almost everyone is doing robust business.
He adds a few shops had closed during the dark COVID days but all of them are now occupied with alternative businesses, which is providing much needed services in Nadi.
The Nadi Chamber of Commerce and Industry President says there is renewed hope and enthusiasm following the General Election, which saw a smooth transition of power to the new coalition government, led by Sitiveni Rabuka.
He goes on to say that they intend to work together to propel the country to greater heights.