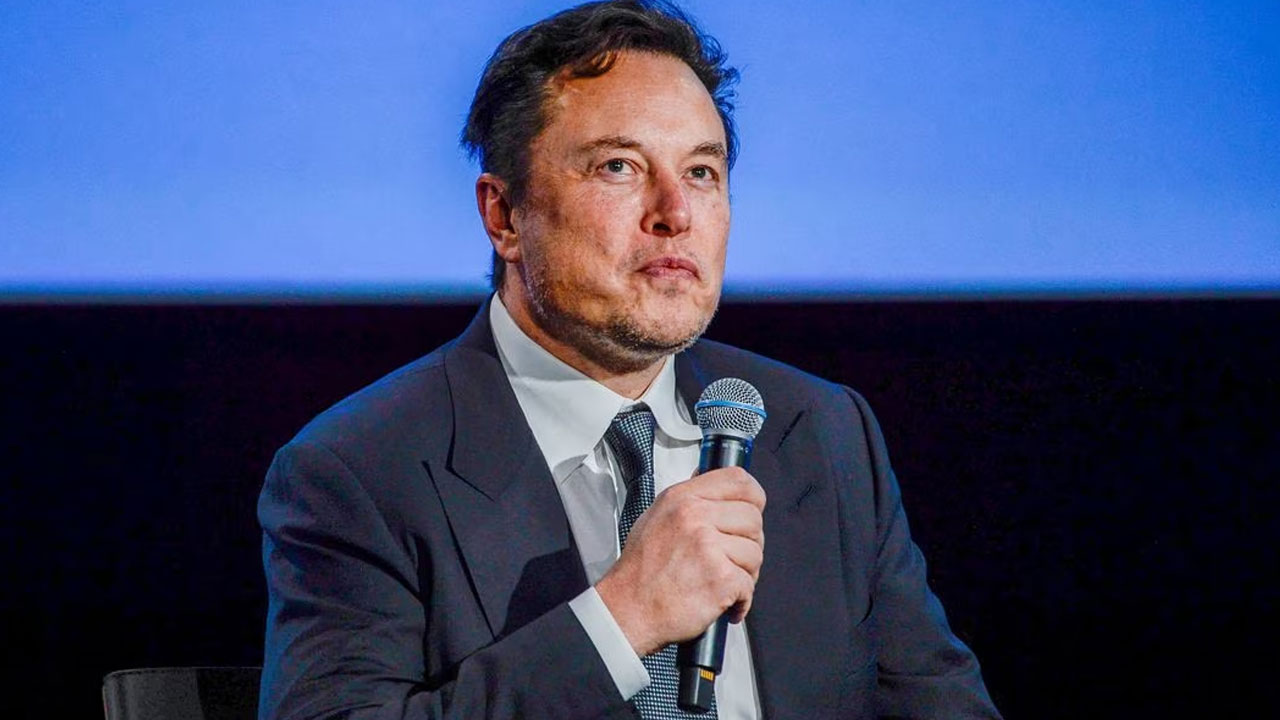 Elon Musk. [Source: Reuters]
Elon Musk has clashed often with securities regulators and highway safety authorities, but there's one area the Tesla and Twitter chief says the government should regulate now: Artificial Intelligence.
Tesla's own ambitious artificial intelligence efforts had a featured role in the presentation of Musk's "Master Plan 3", the third part of a series of papers on how to expand Tesla and convert the world to clean energy.
There was a video of an Optimus humanoid robot, being developed by Tesla, manipulating parts of other Optimus robots as if it intended to assemble replicas of itself. Executives gave detailed presentations about how Tesla is using artificial intelligence technology to train vehicles to drive themselves – an effort under scrutiny by federal and state authorities.
Article continues after advertisement
But when asked by an analyst if AI could help Tesla build cars, Musk took a less optimistic line.
Earlier this week, Musk appeared to confirm via Twitter reports that he is recruiting a team of AI technologists to build a competitor to OpenAI's text-based ChatGPT, backed by Microsoft Corp, (MSFT.O) and similar systems under development at Alphabet Inc's (GOOGL.O) Google, Meta Platforms Inc (META.O) and other large technology platforms.
Musk tweeted last December that ChatGPT, a text-based chatbot developed by OpenAI that can draft prose, poetry or even computer code on command, "is scary good. We are not far from dangerously strong AI." He amplified those concerns for the audience of Tesla analysts Wednesday.
Tesla's effort to enable its cars to drive themselves safely is "obviously useful" AI, Musk said.