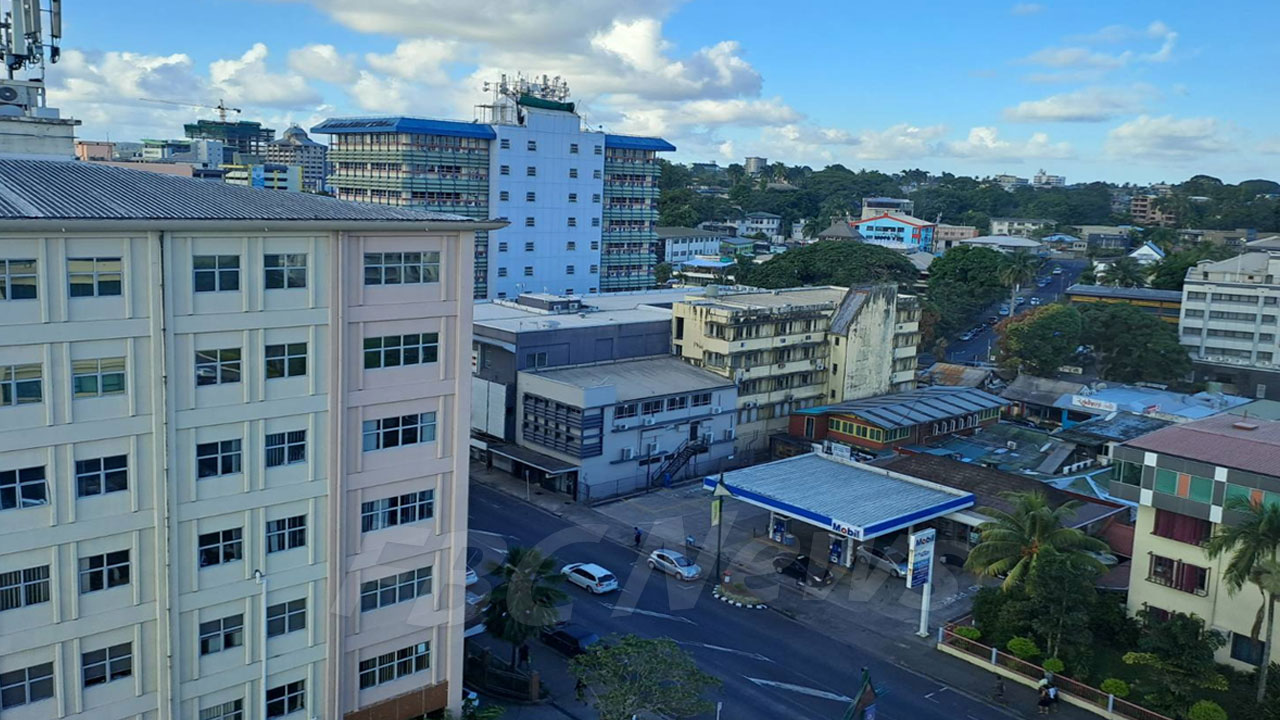 [Source: File]
The government is working towards growing the Gross Domestic Product by 50 percent in the next ten years while paying the government's debt.
This was highlighted by the Minister for Trade, Co-operatives, SMEs, and Communications, Manoa Kamikamica, who says that this needs a holistic approach.
Kamikamica says this will really need the support and the ideas from financial professionals who deal with financial matters to help map out the best course for the Fijian economy.
Article continues after advertisement
 " This first trade mission is all about finding out what opportunities are out there, opportunities to grow the economy, opportunities to grow for investment and opportunities to ensure that over the next few years, we start growling at a pace that we need to grow at because i honestly feel that within 10 years we should our GDP by 5-0 percent. That will address all the debt problems that we have and some of the other fundamental problems we have in our country."
Kamikamica says this can only be done if we remain disciplined in our spending.
 "I urge all of you to start thinking about what you think your economy should look like as professionals and people who deal at the front end of the economic activities in our country, all of you, tell your bosses that I'm telling you to make a submission  to the economic institute, to the Minister of Finance and to me so that for the first time in Fiji, we will have  a summit that actually takes into account, we want to consult widely so  it will ensure that we consult widely  because it's quite critical because we want to see where we want to see this economy going forward.".
The financial industry is gearing up for the economic summit later next month to bring about ideas for growth and move our economy forward.