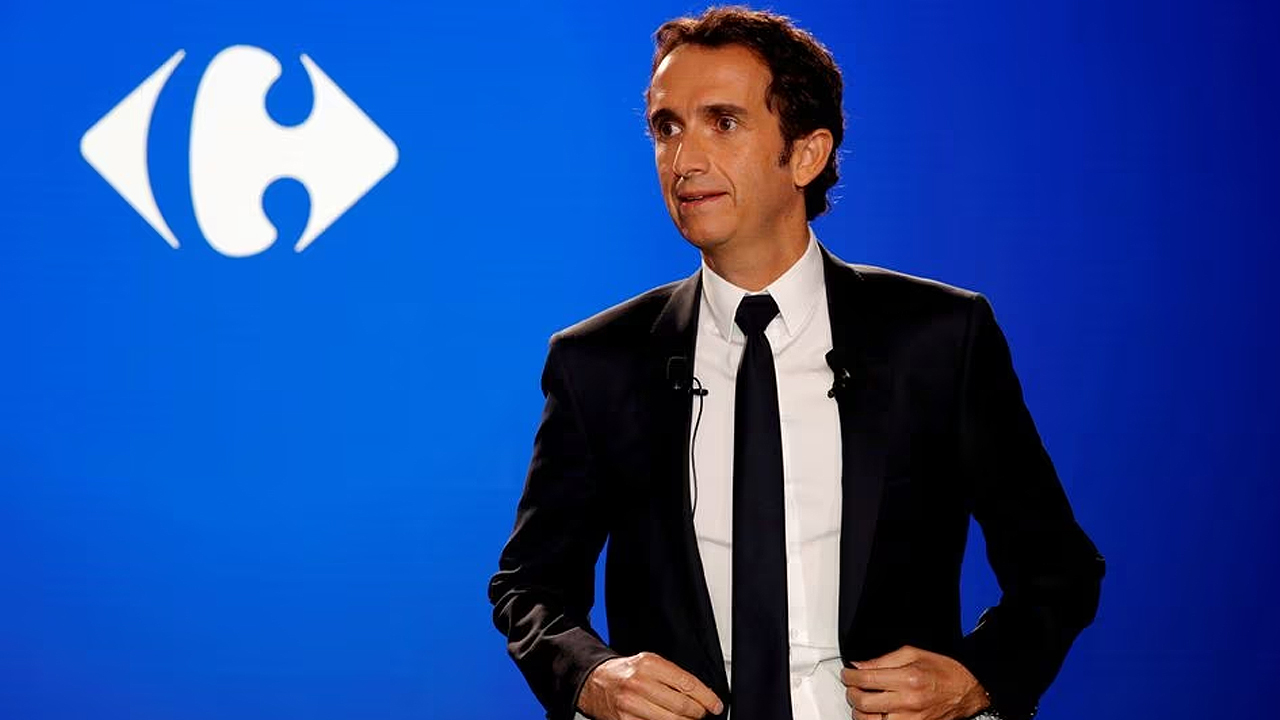 French supermarket retailer Carrefour (CARR.PA) has agreed to extend chairman and CEO Alexandre Bompard's term for another three years, through to its 2026 annual shareholder meeting, it said on Wednesday.
Bompard will continue working on executing Carrefour's 2026 strategic plan, which entails generating free cash flow of more than 1.7 billion euros ($1.8 billion) by 2026, he said in a statement.
Last month Carrefour expressed confidence over its 2023 financial outlook as it reported record free cash flow of 1.26 billion euros and another rise in full-year operating profit despite high inflation.
Article continues after advertisement