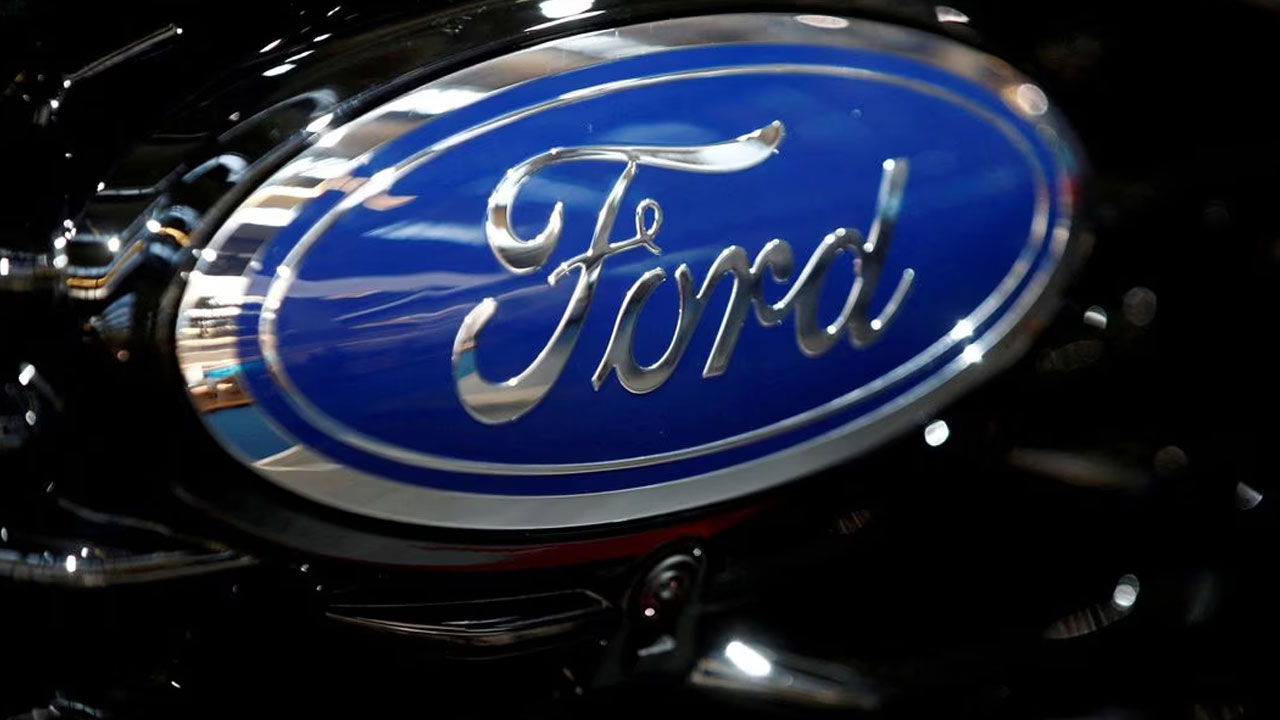 The Ford logo is pictured at the 2019 Frankfurt Motor Show (IAA) in Frankfurt, Germany. [Source: Reuters]
Ford Motor Co (F.N) on Friday said it was studying ways to boost the output of gasoline-powered and hybrid F-150 trucks at a Michigan factory as part of a broader plan to boost the production of several models.
The No. 2 U.S. automaker said it is increasing production by more than 80,000 vehicles for its Bronco Sport and Maverick this year, up from 225,000 in 2022.
The automaker reiterated that it is still on track to triple F-150 Lightning EV production this year, targeting an annual production run rate of 150,000 by the end of 2023. The automaker was forced to halt production in early February after a battery fire, and plans to resume production on March 13.
Article continues after advertisement
Ford shares rose 3.6% in early trading on Friday.
Ford's U.S. F-150 sales fell 9.9% in 2022 to about 654,000, including 15,617 F-150 EV trucks, as the company struggled with production and supply chain problems.
General Motors (GM.N) last month said it would idle the Fort Wayne, Indiana, assembly plant that builds Chevrolet Silverado and GMC Sierra pickup trucks for two weeks starting March 27 to maintain "optimal inventory levels with our dealerships."
GM, Ford and Chrysler parent Stellantis (STLAM.MI) dominate the U.S. large pickup market, and for the past two years have been raising prices on their trucks to record levels as supply-chain snags limited production.
The U.S. Postal Service this week said it would buy 9,250 E-Transit delivery vehicles from Ford starting later this year.
Ford began increasing production of the Mustang Mach-E this week and plans to nearly double its hourly production and bring its annual manufacturing run rate to a targeted 210,000 units by the end of 2023.