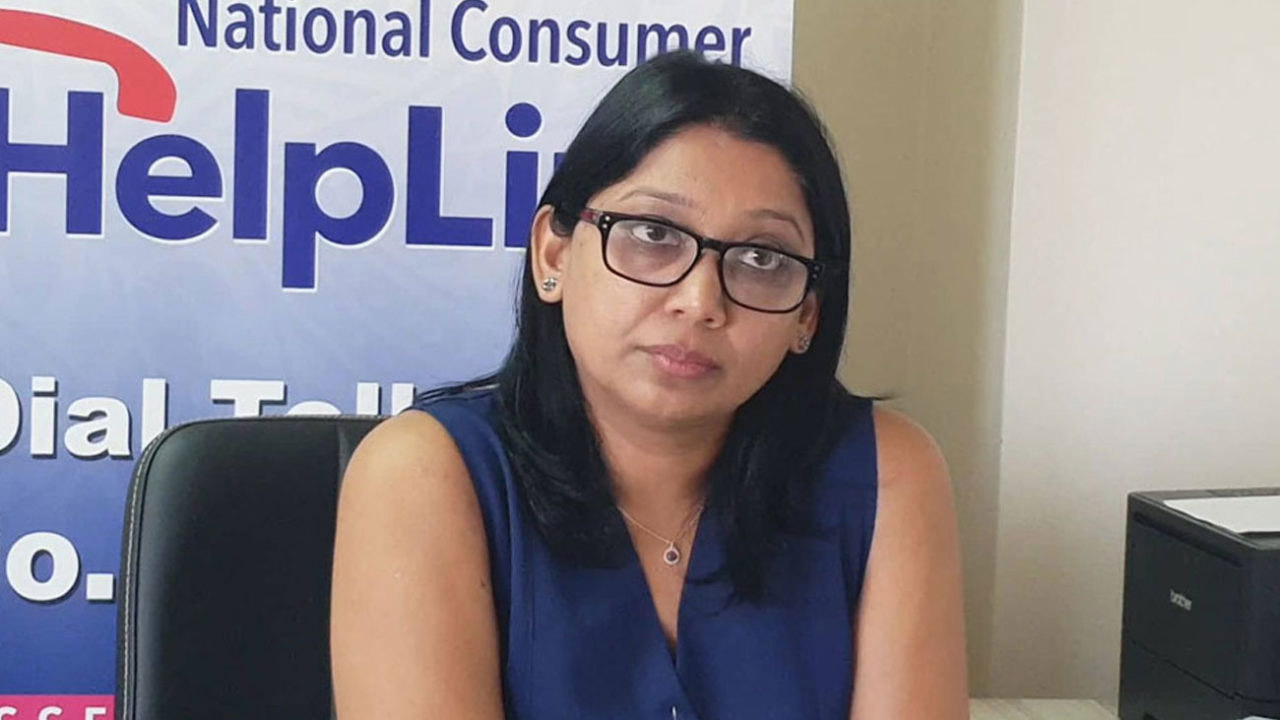 Consumer Council Chief Executive Seema Shandil
The Consumer Council will be pushing for regulatory changes to safeguard consumers against fly-by-night contractors.
Chief Executive Seema Shandil says they have received an increased number of complaints against contractors, and their value stands at $1.2 million.
Shandil says the complaints are against companies that are not reputable.
Article continues after advertisement
"They make a lot of promises but when it comes to doing the work you will see the work done is not of the expected standard or they have not completed the work because they don't have the relevant skill set or the people to do the work and they take the money and without completing the work they disappear."
Shandil says more consumer protection measures are required.
"We have been working with CIC in the past years and calling for everyone, all those who are providing construction services to register with them so it becomes very easy to monitor and enforce regulations and take the contractors to task if they belong to certain associations."
The Construction Industry Council agrees that regulations will help address these issues.