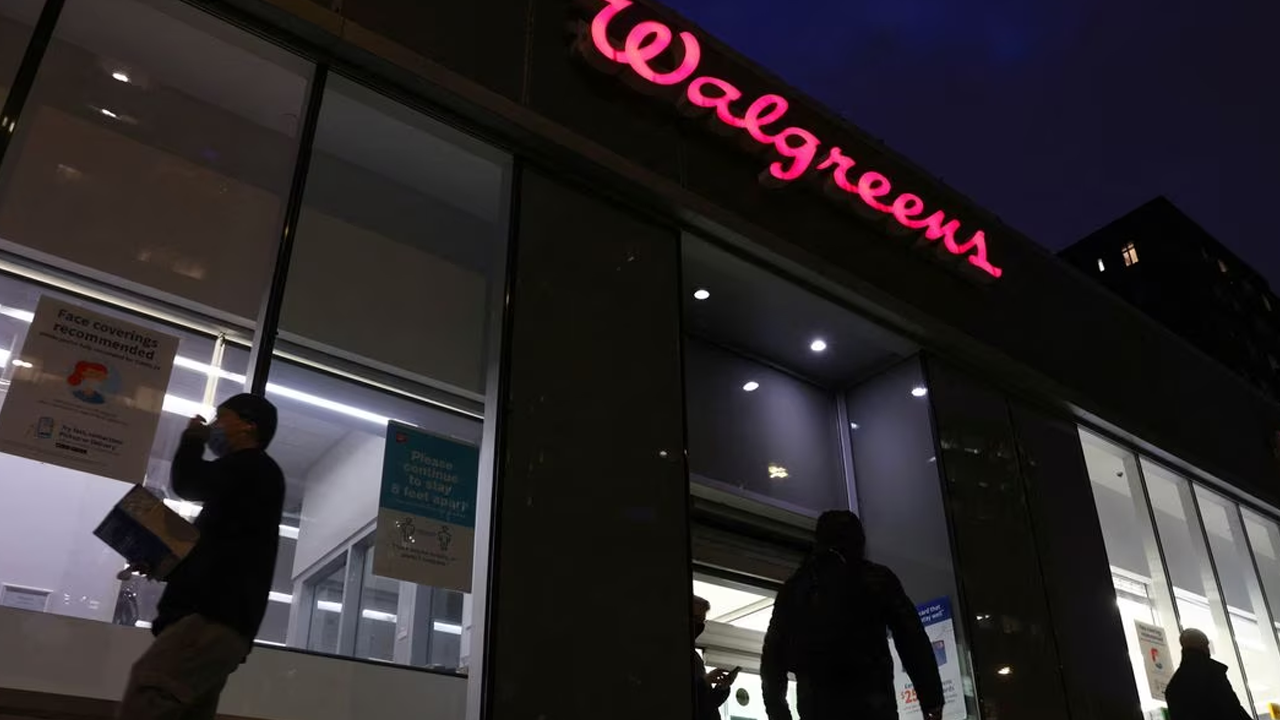 [Source: Reuters]
California will not do business with Walgreens Boots Alliance Inc (WBA.O), state Governor Gavin Newsom said in a tweet on Monday, days after the pharmacy chain said it would not dispense abortion pills in some Republican-dominated states.
A spokesperson for the governor said "all relationships" between Walgreens and the state were now under review but declined to detail how business ties might change.
Walgreens said last week it would not dispense abortion pills in 20 states, including states where abortion remains legal, where the Republican attorneys general have warned it of risking breaking the law if it distributed the pills.
Article continues after advertisement
In a statement issued later on Monday to clarify its position, Walgreens said it planned to dispense abortion pill mifepristone in any jurisdiction where it was legally permissible to do so.
Walgreens did not immediately respond to a Reuters request to clarify whether it would dispense abortion pills in the 20 states where it was warned by Republican attorneys general.
The U.S. Food and Drug Administration in January allowed retail pharmacies to sell abortion pill mifepristone, including by mail, provided they were certified under special safety rules for the drug.