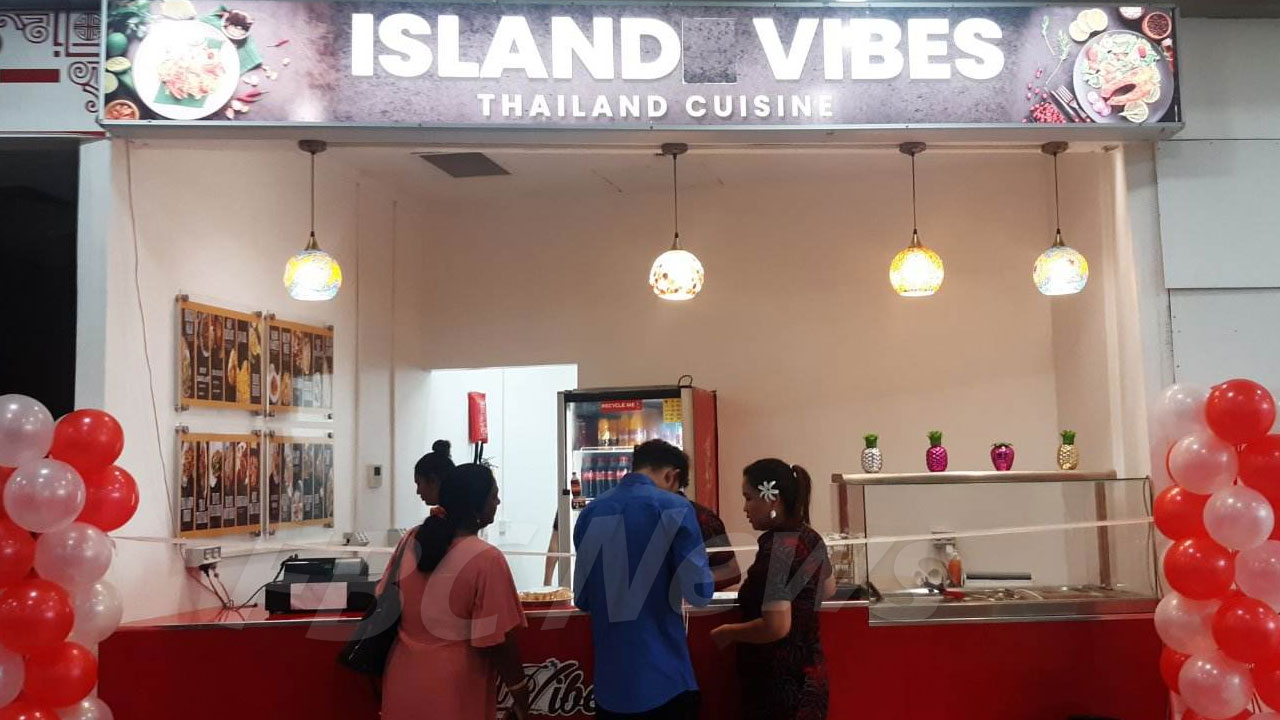 The owner of Island Vibes and Thailand Cuisine has invested another $50, 000 to open his second branch in Suva.
After successful operations at Waimanu Road, Amith Kumar invested in another branch at MHCC.
He says this new branch has created employment for five locals.
Article continues after advertisement
"Yes, we are creating employment now, like in our restaurant down there in Waimanu, where we have around 30 staff."
Operations Manager Avneet Chand says the location is ideal as it is a "meeting point."
"As MHCC is a meeting place, and we grew up knowing MHCC, just to create a little nostalgia that we all had back then, that's why we chose this location."
The owner of Island Vibes Thai Cuisine has plans to expand his business in Labasa and will be traveling to the north next week to finalize his plans.