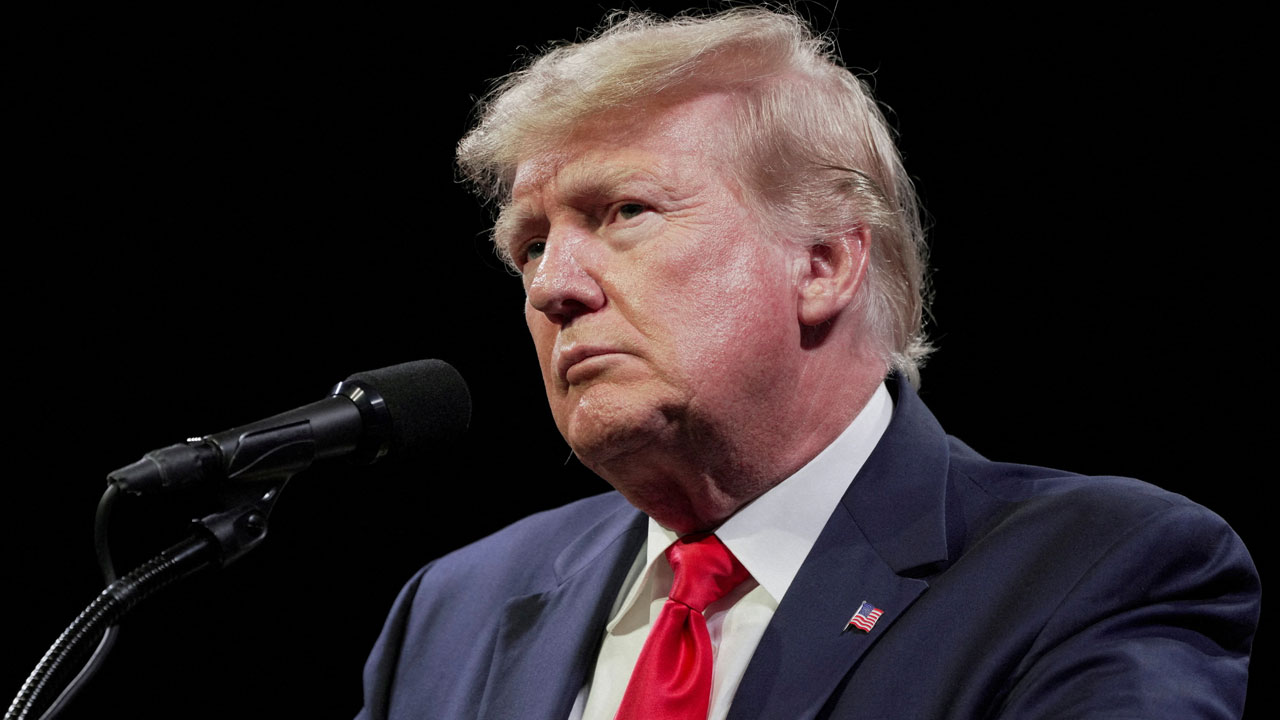 Some witnesses may have lied under oath during a grand jury probe of former President Donald Trump's efforts to overturn his 2020 election defeat in Georgia, according to excerpts from the panel's findings released on Thursday.
The special grand jury also concluded there was no widespread fraud in the election, despite Trump's false claims that the vote was rigged against him, and delivered recommendations to prosecutors on possible indictments for election interference, the document showed.
Those charging recommendations – along with the bulk of the report – remain sealed for now, pursuant to a judge's order, leaving open the question of whether Trump or anyone else could eventually face prosecution.
Article continues after advertisement
Trump, who is seeking the 2024 Republican presidential nomination, was not subpoenaed as a witness and did not appear before the grand jury, his lawyers have said.
Among the 75 witnesses who gave sworn testimony were close Trump allies such as lawyer Rudy Giuliani and Republican U.S. Senator Lindsey Graham, as well as top Georgia officials including Republican Governor Brian Kemp.
"A majority of the Grand Jury believes that perjury may have been committed by one or more witnesses testifying before it," the report said, adding that prosecutors should consider appropriate charges.
Graham told Reuters when asked about the report's reference to possible perjury: "I'll leave that up to them to figure it out. I'm confident of what I said."
The excerpts released on Thursday – just five pages in all – did not name any specific witnesses or accuse any individuals of crimes.