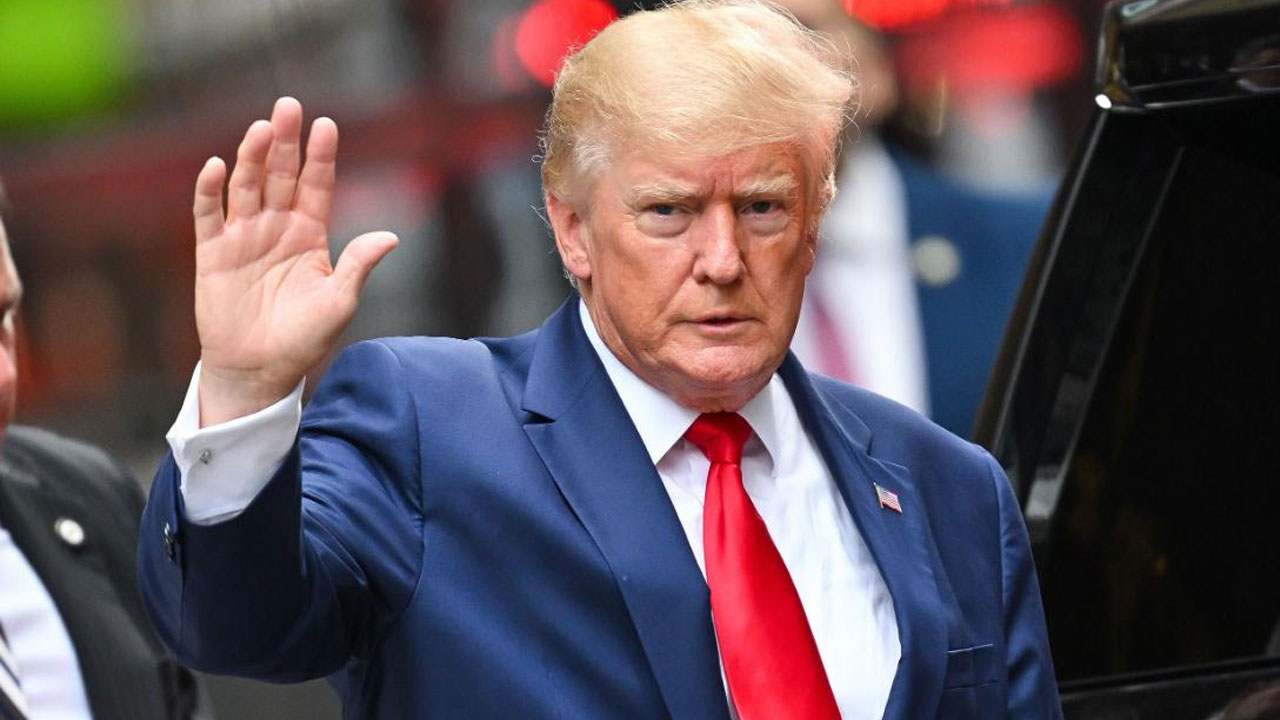 [Source: CNN]
Former President Donald Trump is reportedly nearing a decision on when to announce a 2024 bid to return to the White House, but his legal troubles continue to build — not just with the recent FBI search at Mar-a-Lago.
Multiple federal and state investigations are ongoing regarding the Jan. 6, 2021, attack on the US Capitol, his efforts to overturn the 2020 presidential election, his handling of confidential documents and his family business.
Civil lawsuits accusing Trump of defamation and spurring on US Capitol rioters also remain on the docket.
Article continues after advertisement