World
Speedboat killer Jack Shepherd hands himself in to police
January 24, 2019 10:19 am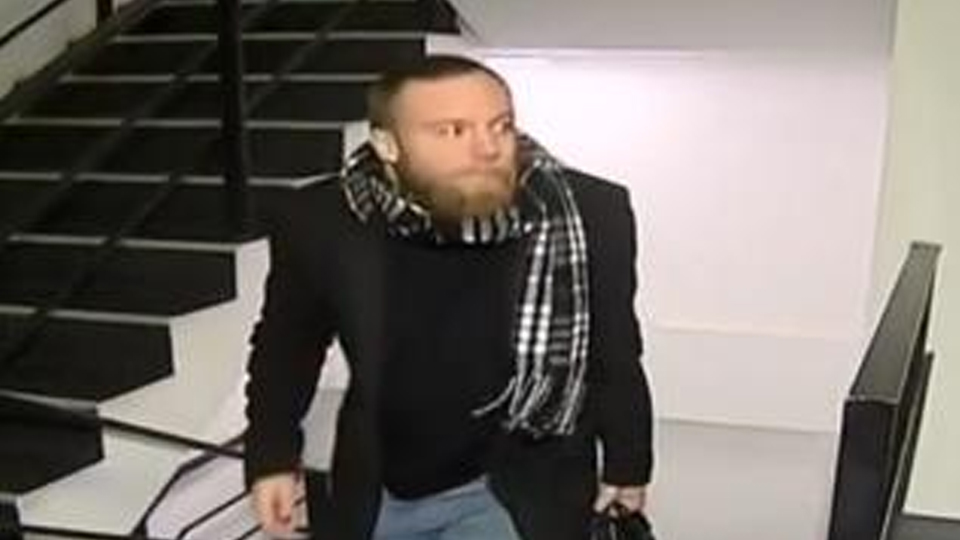 Jack Shepherd gave an interview to a Georgian TV channel before being arrested [Source: RUSTAVI2]
A man convicted of killing his date in a speedboat crash on the River Thames has handed himself in to police in Georgia after months on the run.
Jack Shepherd was sentenced to six years in July for the manslaughter of 24-year-old Charlotte Brown.
The 31-year-old had been in the Georgian capital of Tbilisi since March and was absent throughout his trial.
Ms Brown's father Graham Brown said: "I feel very emotional at the fact that my daughter will get some justice."