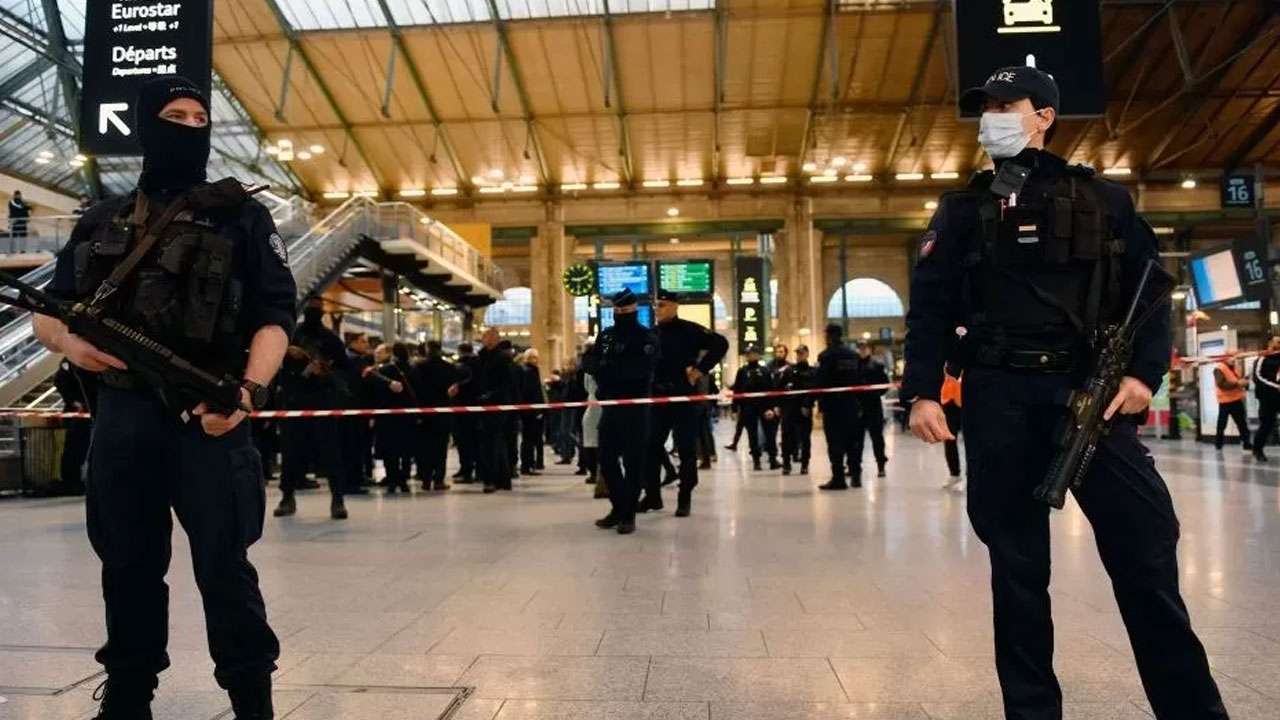 [Source: BBC]
Six people have been injured with one in critical condition after a stabbing at Paris's international Gare du Nord station early on Wednesday.
Interior Minister Gerald Darmanin said a man was stopped by two off-duty police officers who were returning home from a shift.
He said the suspected attacker was shot three times and taken to hospital with serious injuries.
Article continues after advertisement
Authorities are trying to establish if there was a motive for the attack.
Mr Darmanin thanked for police for their "brave and effective" intervention, which he said saved many lives.