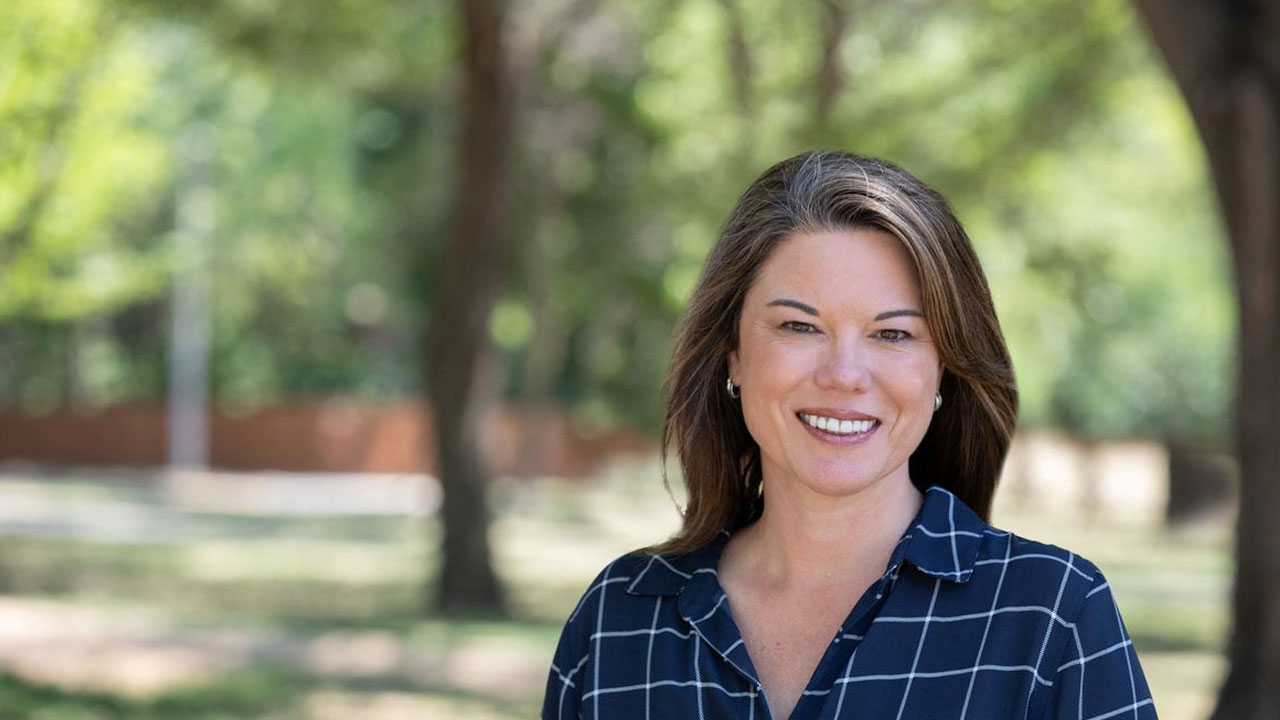 Democratic U.S. Rep. Angie Craig of Minnesota, running for re-election to the U.S. House of Representatives in the 2022 U.S. midterm elections, appears in an undated handout photo obtained by. [Source: Reuters]
U.S. Representative Angie Craig was assaulted on Thursday in the elevator of her apartment building in Washington, her office said in a statement.
Her chief of staff, Nick Coe, said that Democratic congresswoman from Minnesota suffered bruising, but was "otherwise physically OK." Coe added that there was no evidence to suggest the attack was politically motivated.
The attack took place early in the morning and the lawmaker "defended herself from the attacker," Coe said. The attacker fled the scene of the assault, her office added.
Article continues after advertisement
"Rep. Craig is grateful to the DC Metropolitan Police Department for their quick response and asks for privacy at this time," her chief of staff added.
The lawmaker saw the assailant "acting erratic" and he seemed likely "under the influence of an unknown substance," according to a report filed with police.
The attacker grabbed the lawmaker's neck and also punched her in the chin, the report filed with police adds. Craig defended herself by throwing hot coffee at the attacker before he fled the scene, according to the report.
Minnesota Governor Tim Walz, a Democrat, said he spoke to Craig and said she was doing fine.
House of Representatives Democratic Leader Hakeem Jeffries described the incident as a "terrifying assault."