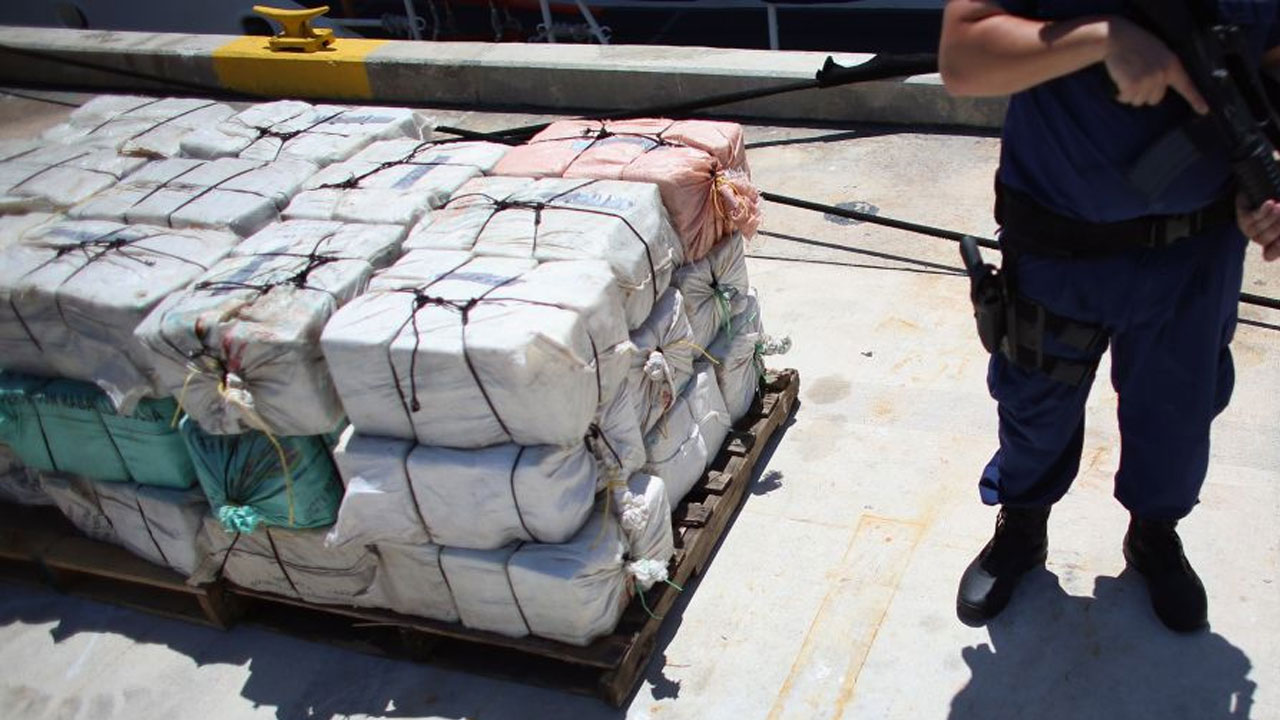 [Source: TVP World]
Jamaican authorities have seized an estimated $80 million worth of cocaine from a ship at the port of Kingston in one of the country's biggest-ever drug busts, authorities said.
Jamaican officials discovered the shipment hidden inside a cargo ship from South America, the Jamaica Constabulary Force said in a statement late on Saturday, putting its estimated street value at $80 million.
The search of the cargo ship yielded more than 1,500 kilograms (3,306 lbs) of cocaine, the police said. The goods were split into 50 bags containing 1,250 packages, Jamaica's Defence Force said in a separate statement.
Article continues after advertisement
Transnational criminal organizations have long used Jamaica as a hub to move weapons and drugs, including sending cocaine to North America and Europe.
Jamaica's Defence Force said it would keep fighting against criminals who seek to "take advantage of Jamaica's geo-strategic significance in world trade by exploiting legitimate cargo."
Neither the police nor the defense force named the ship found to be carrying the cocaine and no arrests have been made.