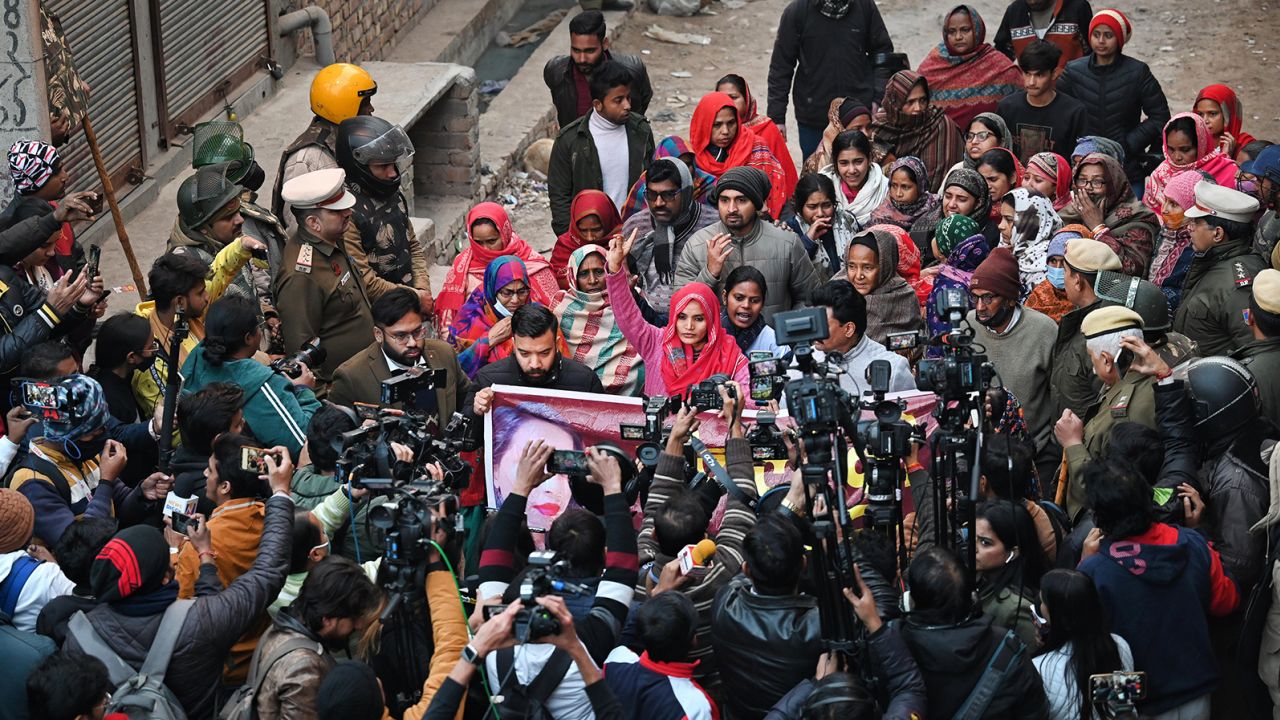 [Source: CNN]
Angry crowds gathered in Delhi, demanding justice for a scooter rider who was killed and dragged by a car for miles through the streets of India's capital.
Delhi police said the 20-year-old woman's scooter collided with the car in the early hours of January 1st before her body was pulled for up to 12 kilometres.
Five people have been arrested in connection with the incident.
Article continues after advertisement
A witness who was with the victim at the time of the collision is cooperating with police, he added.
The grisly details have sparked outrage in India, with many taking to the streets to demand strict punishment for the alleged perpetrators.