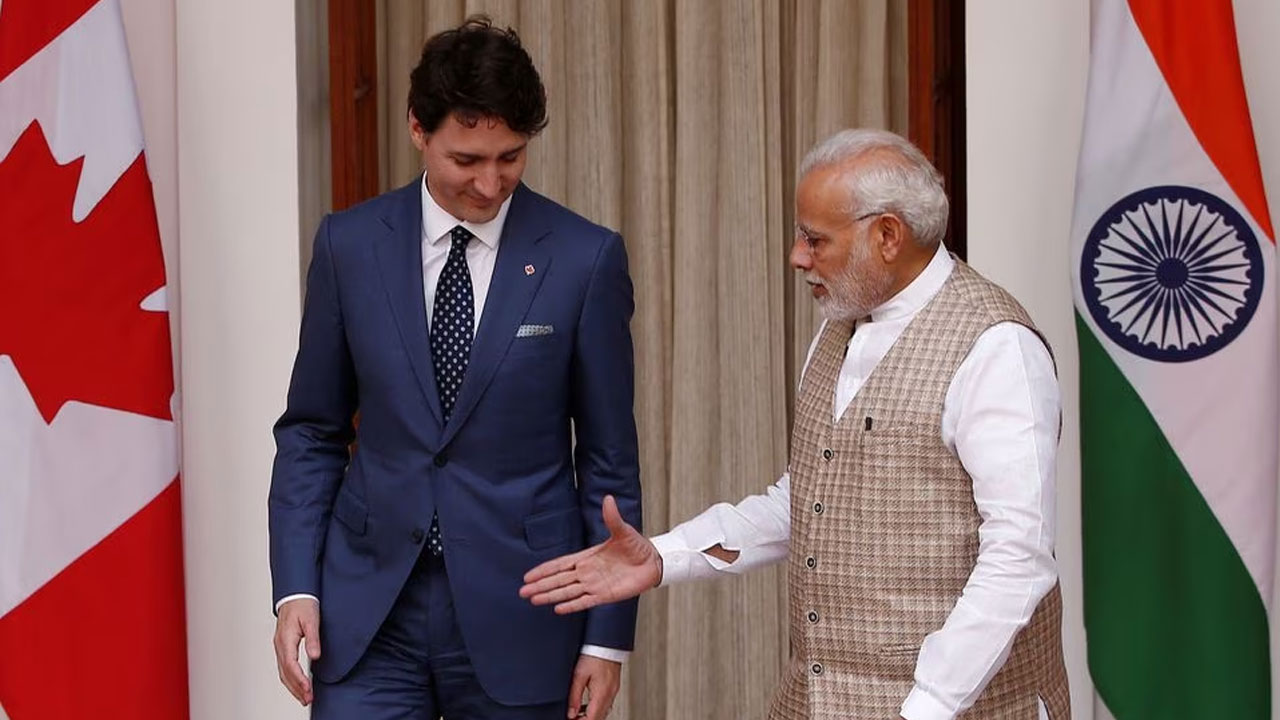 [Source: Reuters]
India suspended new visas for Canadians and asked Ottawa to reduce its diplomatic presence in the country, sharply escalating a spat triggered by Prime Minister Justin Trudeau's accusations linking New Delhi to a Sikh separatist's murder.
India was willing to look into specific information in connection with the accusations, its foreign ministry said, adding that Canada has not shared anything so far.
A blanket suspension of new visas by India for a Western country is unheard of and marks the lowest point of India-Canada relations.
Article continues after advertisement
The announcement came hours after Canada's high commission in India said it would temporarily "adjust" staff presence in the country after some diplomats received threats on social media platforms. The mission did not specify the nature of the threats, and India has said it would provide "all security and all support" to foreign diplomats.
Indian foreign ministry spokesperson Arindam Bagchi said India suspended issuing new visas to Canadian citizens due to "security threats" to its staff in its consulates in Canada.
India did not give details of the nature of these security threats, and Canada's public safety minister Dominic LeBlanc said in response that Canada was a safe country.
"Accordingly our high commission and consulates are temporarily unable to process visa applications," he told reporters at a weekly briefing on Thursday, adding that the security situation would be reviewed regularly.