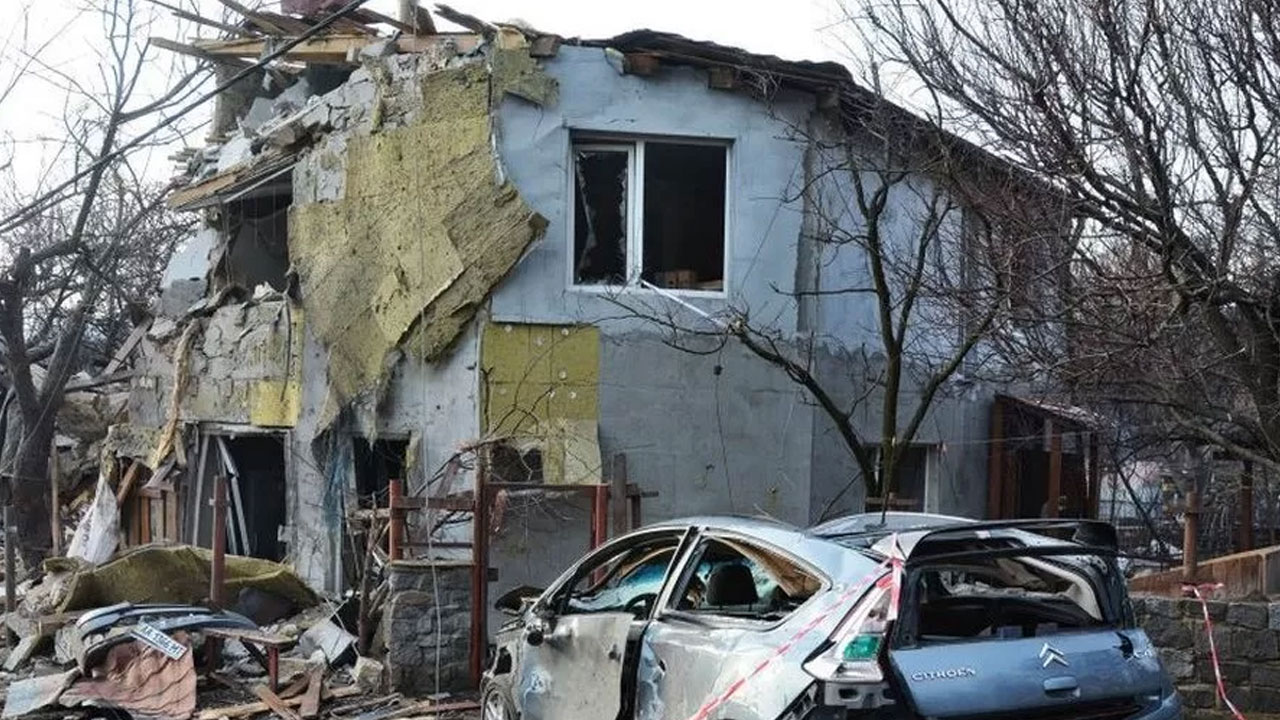 [Source: BBC]
Air raid sirens sounded in Kyiv on Sunday night as the latest wave of drone and missile strikes from Russia continued.
An attack which began shortly before midnight targeted critical infrastructure.
Kyiv's Mayor says one man in the capital was injured by debris from a destroyed Russian drone.
Article continues after advertisement
The attacks have continued for several days over the New Year period.
Meanwhile, the Ukrainian Armed Forces said 400 Russian soldiers had been killed in on New Year's Eve in Makiivka, in the Russian-occupied Donetsk region.
In a rare move, pro-Russian authorities admitted to casualties.
But Russia refused to confirm the number of deaths.