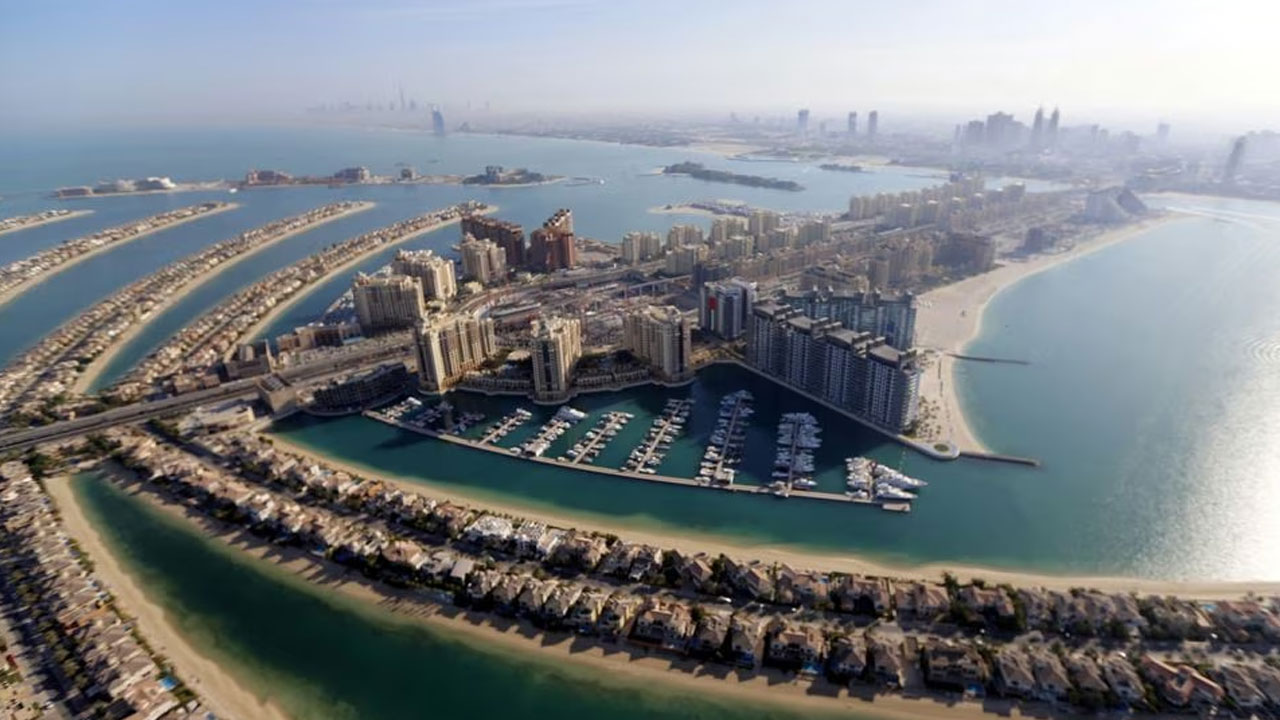 [Source: Reuters]
Indian businessman Prateek Gupta, whom commodity trader Trafigura has accused of "systematic fraud" regarding nickel shipments, is living in the sought-after Palm Jumeirah area of Dubai, London court documents said.
Trafigura said on Feb. 9 it had booked a $577 million charge for the first half of 2023 and was taking legal action after discovering some nickel cargoes it received did not contain the metal.
A London High Court judge agreed to impose a $625 million freezing order on assets controlled by Gupta and companies linked to him, which included a villa in Palm Jumeirah, the freezing order document said.
Article continues after advertisement
A spokesperson for Gupta has said he plans to challenge the freezing order. Gupta's team were preparing "a robust response" to the allegations, the spokesperson has said.
The spokesperson for Gupta was not immediately available for comment regarding the Dubai villa.
Palm Jumeirah is a man-made island shaped like a palm and regarded as one of the most sought-after areas of Dubai.
"Trafigura does not know whether Mr Gupta is the beneficial owner of this property," said an affidavit by Joseph O'Keeffe, a lawyer representing Trafigura.
"However, the fact that he is living there at all tends to indicate that he is an individual with access to considerable wealth."
A villa on the island in July last year sold for 302.5 million dirhams ($82.36 mln), its developer Alpago Properties said in October without naming the buyer due to privacy reasons, setting a new record for the most expensive residential property ever sold in the emirate.
After Trafigura began to suspect in October last year that around 25,000 tonnes of metal sold by Gupta's firms may not be high-grade nickel, it inspected more than 1,000 shipping containers, a court document filed by Trafigura last month to gain the freezing order showed.
Geneva-based Trafigura ended up inspecting 156 out of 1,104 containers by the time it filed court papers, none of which contained nickel.
($1 = 3.6729 UAE dirham)