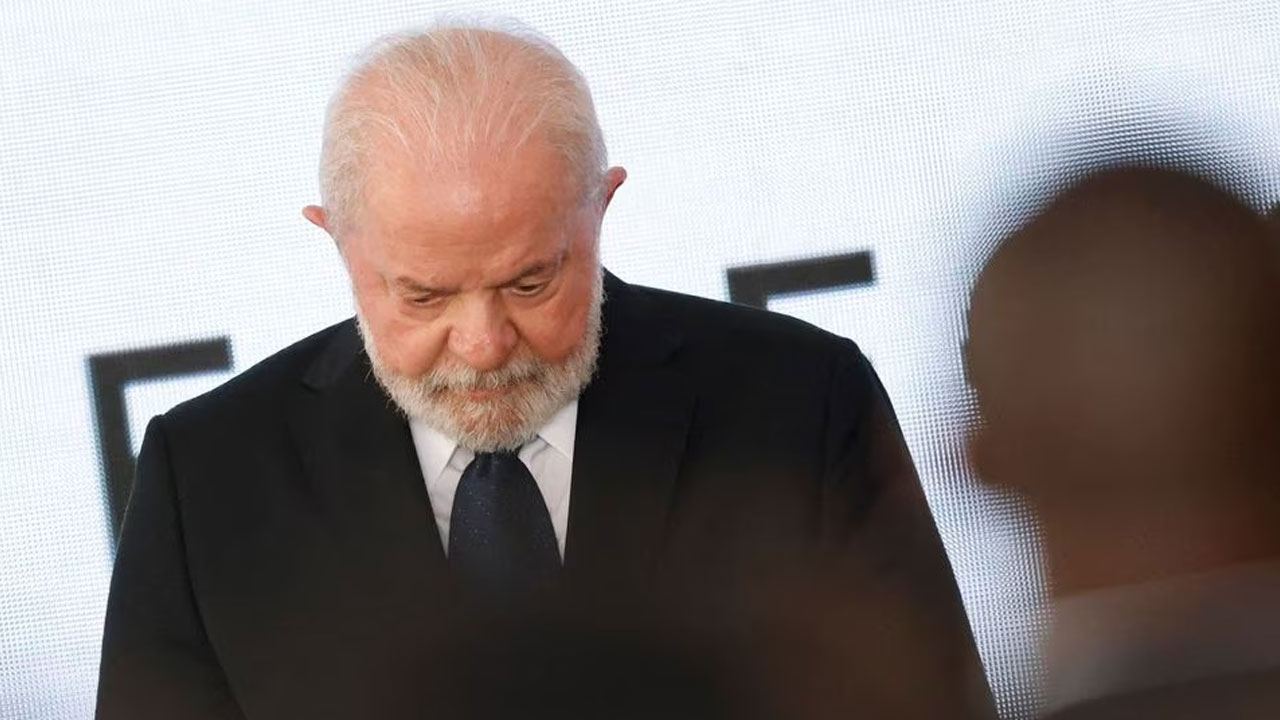 [Source: Reuters]
Brazil President Luiz Inacio Lula da Silva on Wednesday said the proposal for a new fiscal framework prepared by Economy Minister Fernando Haddad will be announced before their trip to China next week.
"I haven't seen it yet. I had a first talk with Haddad, and he was going to prepare it. As soon as he gets it ready I will see it," said Lula as he left a lunch with the navy's high-ranking officials.
"It must be before the trip, even because Haddad will travel with me."
Article continues after advertisement
The new fiscal rules are eagerly awaited by investors after Lula secured Congress approval for a multi-billion spending package that bypasses the constitutional cap to meet campaign promises.
Haddad has indicated that new rules would likely be a key measure to balance revenues and expenditures and create space for reducing interest rates, as the country's benchmark rate sits at a six-year high of 13.75%, which has been repeatedly criticized by Lula for raising borrowing costs.
Earlier, Haddad said his proposal was now "at the presidential palace," but did not provide further details.
Haddad on Tuesday presented the proposal to Vice President Geraldo Alckmin and said Alckmin had a "very good" reaction to the plan.
His remarks to reporters in Brasilia came after CNN Brasil reported he had delivered the framework to Lula, a key step for the proposal to go forward as Haddad previously said Lula would have the final word on it.