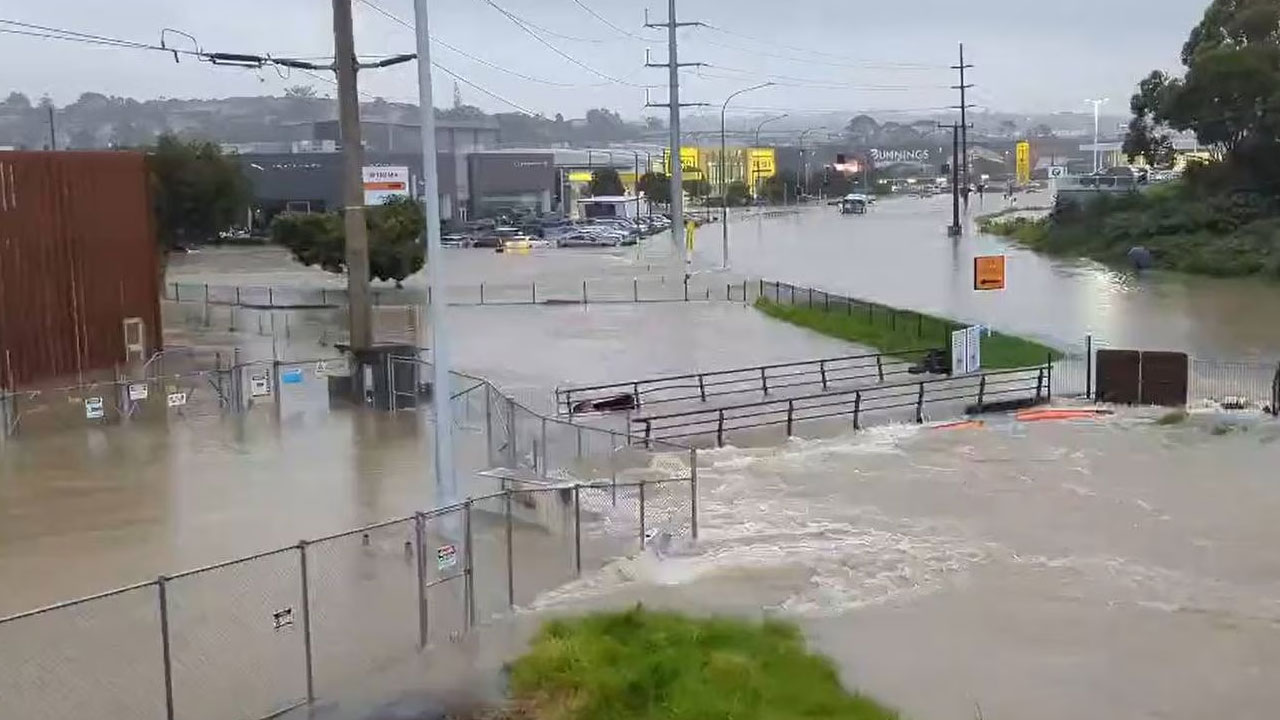 [Source: 1News]
Aerial footage shows the scale of devastation following the Auckland floods as clean up gets underway today.
Several houses can be seen damaged by large slips, while rivers could be seen overflowing. Clifftop homes in Remuera have been hit particularly hard by the slips.
Prime Minister Chris Hipkins arrived in Auckland on an Air Force Hercules plane to assess the damage, as some hard-hit areas were left waterlogged.
Article continues after advertisement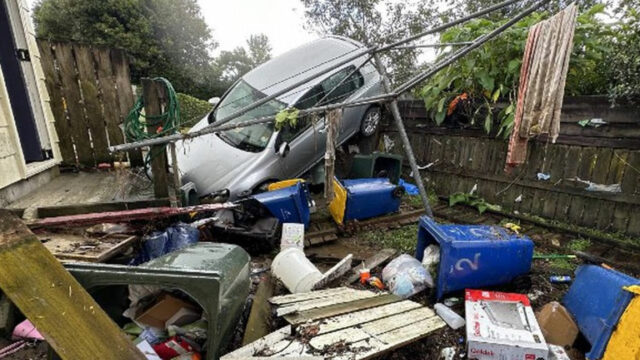 [Source: 1News]
The deluge, which began yesterday, has led to road closures, cancelled or delayed flights, and damaged infrastructure due to slips and fallen debris.
It comes after at least two people were found dead in Wairau Valley and two others were reported missing amid the floods.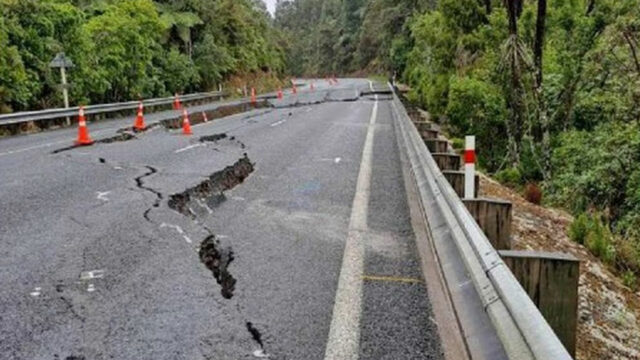 [Source: 1News]
Events across the region have been cancelled or postponed this weekend due to the flooding, including a second Elton John concert which was due to go ahead at Mt Smart Stadium this evening.