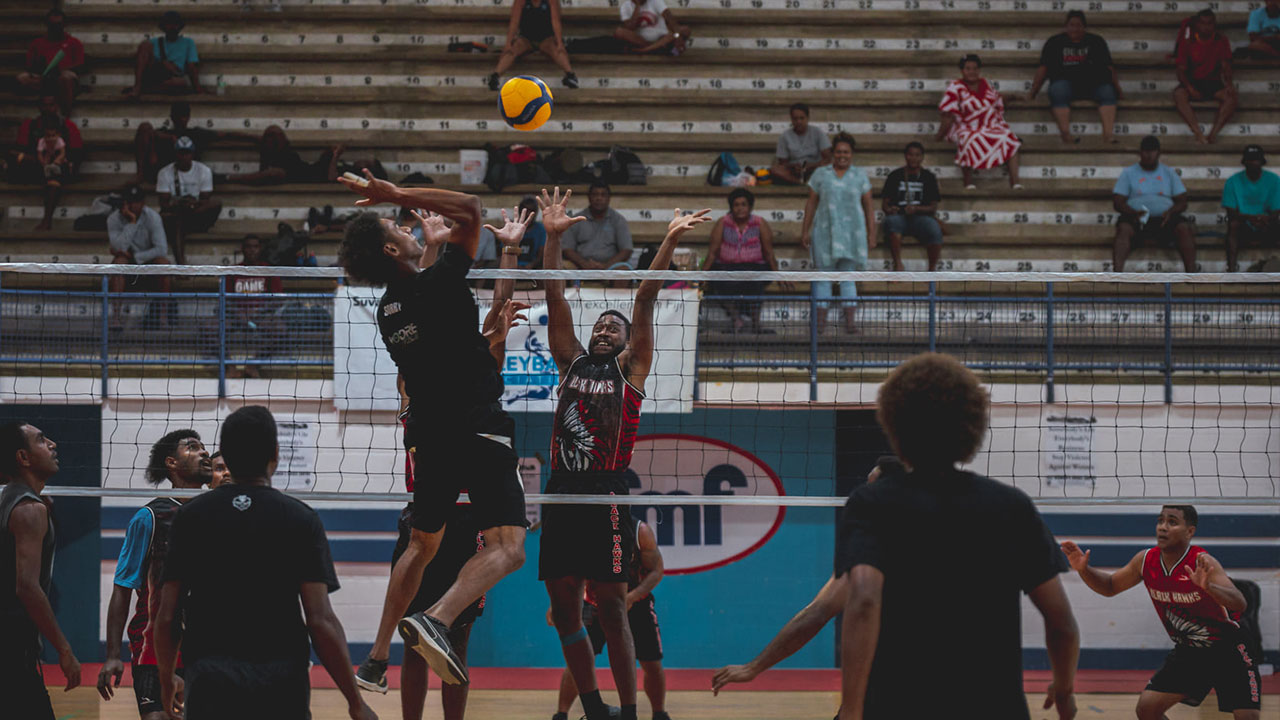 Fiji Volleyball Federation president Kemueli Naiqama, has observed a noticeable improvement in the physical condition of the players.
Additionally, he highlights that the team now meets the height requirement of competing at the Pacific Games which was not the case previously.
Naiqama emphasizes that this year's squad for the Pacific Games consists of a blend of both new and experienced players.
Article continues after advertisement
Furthermore, Naiqama states that since the selection of the squad, the standard of competition has seen a significant improvement during their training sessions.
"You can witness that the physicality of the players has dramatically changed since their early training from April, when the team was announced again, to the months after that. They are fit!"
According to Naiqama, this year's squad is poised for exceptional moments at the Pacific Games, which will take place in the Solomon Islands from November 19 to December 2nd.