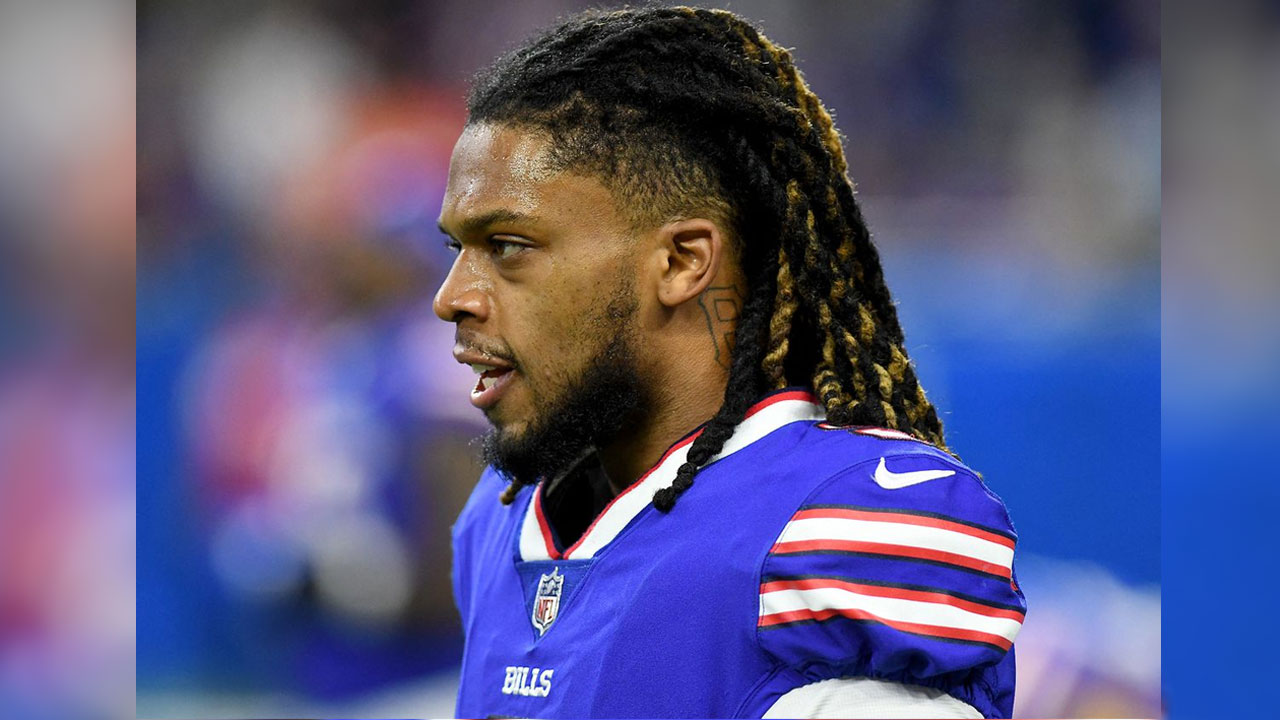 [Source: Reuters]
The National Football League (NFL) and medical experts have moved to quell rampant speculation over what caused Buffalo Bills safety Damar Hamlin to go into cardiac arrest during Monday night's football game in Cincinnati.
After making a routine tackle in the first quarter, the 24-year-old rose to his feet, then collapsed on his back as his body went limp. Hamlin received CPR on the field as players from both teams and millions of television viewers watched in horror.
The Bills on Wednesday said Hamlin had shown "signs of improvement" but remained in critical condition at University of Cincinnati Medical Center.
Article continues after advertisement
With scarce information to go on, devoted fans scoured television news and online forums for any clue as to what may have prompted this unprecedented incident in the United States' most popular pro sport.
Medical professionals not directly involved in the case have floated possible causes for what caused Hamlin's heart to stop, including commotio cordis, a very rare occurrence in which blunt force trauma to the chest can cause an arrhythmia.