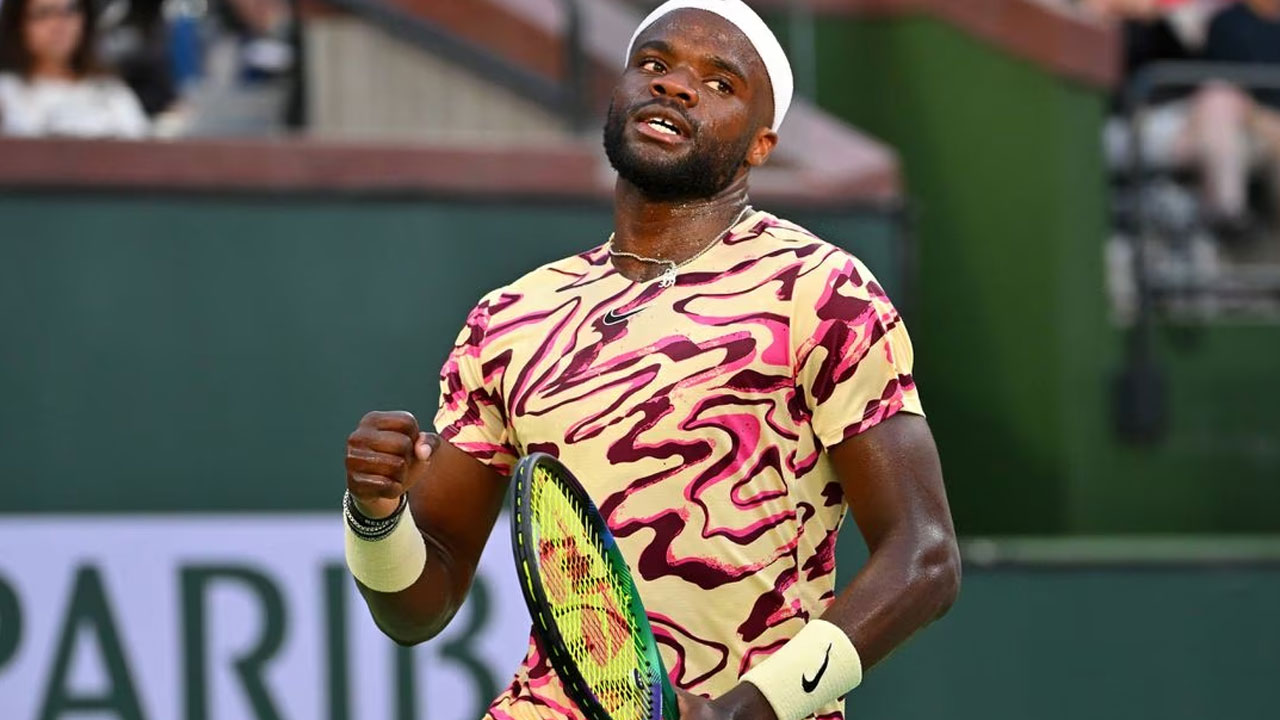 Frances Tiafoe. [Source: Reuters Sports]
American Frances Tiafoe said tennis should loosen its strict rules governing the behaviour of fans attending matches to help attract a younger audience.
According to tennis etiquette, fans should not make any noise during points and should only move to and from their seats when players take a break during the change of ends.
Tiafoe told the magazine that certain events like Wimbledon should retain some tradition but "outside that, let's start to change things to bring younger fans to the game."
Article continues after advertisement
At last year's U.S. Open, Tiafoe electrified the New York crowd during his win over Rafa Nadal in the last 16 en route to reaching his first Grand Slam semi-final.
There he further endeared himself to the fans when he battled eventual champion Carlos Alcaraz for five sets in front of a sold-out crowd that included former First Lady Michelle Obama.
It is no surprise then that the 25-year-old from Maryland said the comparatively rowdy atmosphere at Arthur Ashe Stadium in Flushing Meadows makes it his favourite court to play on.