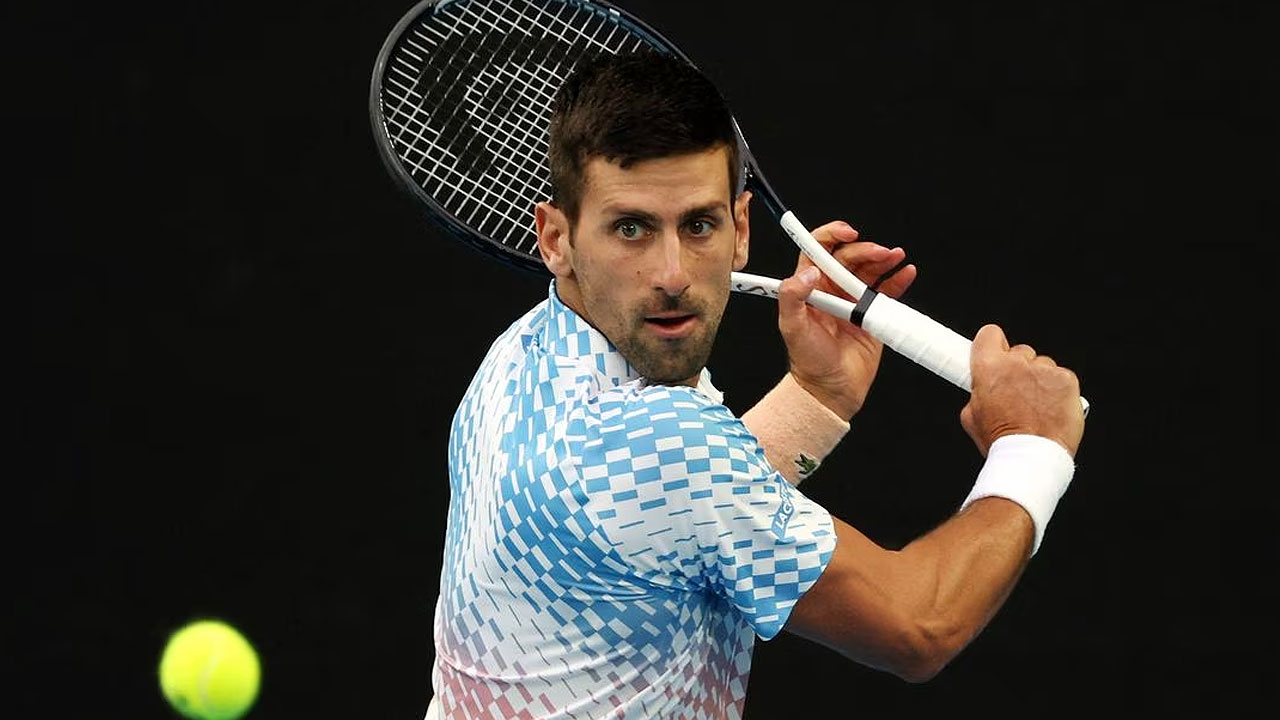 Novak Djokovic. [Source: Reuters]
Novak Djokovic said he is already looking forward to next year's Olympic Games in Paris, as he seeks to win a gold medal that has so far eluded him in an otherwise glittering career.
World number one Djokovic won a bronze medal in Beijing 2008 but has been unable to build on that in 2012, 2016 and 2021. The Serbian said he hopes to be fit and healthy for next year's showpiece, by which time he will be 37.
The tennis competition at Paris 2024 will be held on the claycourts of Roland Garros where Djokovic has won two of his 22 Grand Slam titles — in 2016 and 2021.
Article continues after advertisement
Australian Open champion Djokovic is into a record-breaking 378th week at number one after surpassing Steffi Graf and said he was hungry for more records and success.