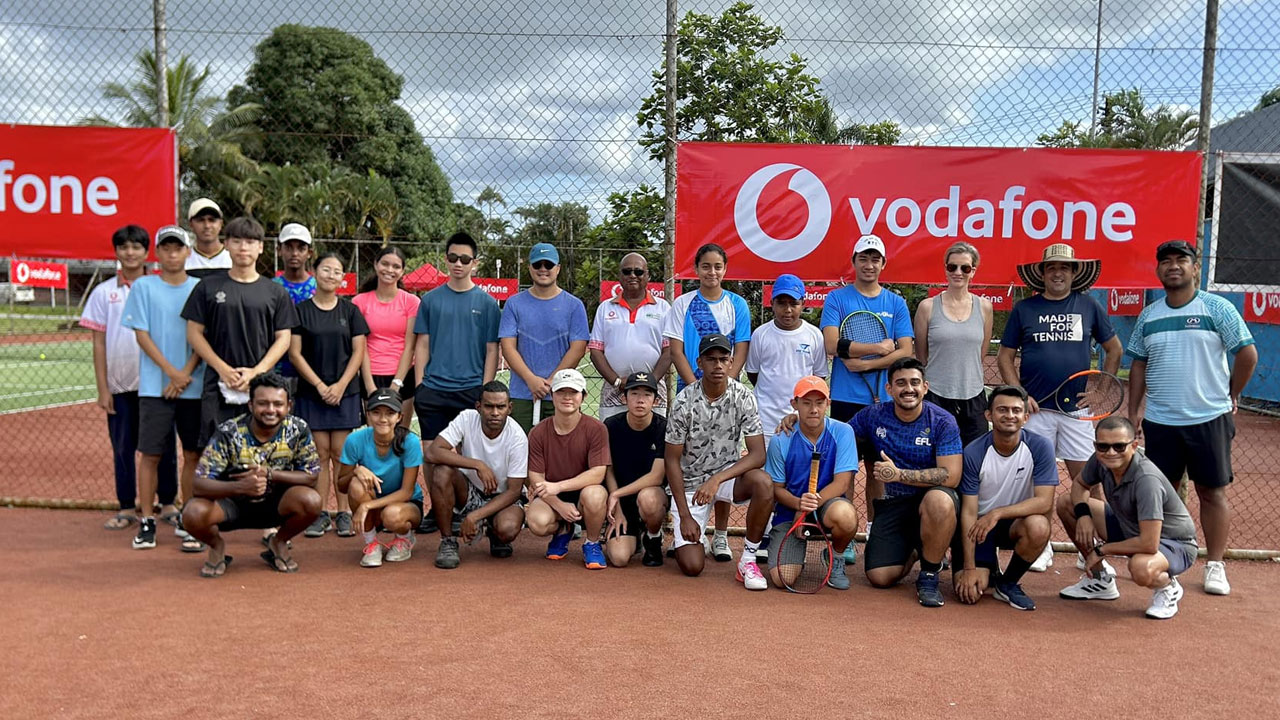 [Source: Suva Tennis/Facebook]
The Vodafone Suva Tennis Open competition organizers are looking into developing grass roots level and have plans in place for the coming weeks.
The association enters day two of the competition with an impressive turnout of young players.
According to committee member Nick Smith, this is an exciting opportunity for young people to participate in and learn about the global sport.
Article continues after advertisement
"I think it's really something we are keen to do is to go out to the local schools and do outreach. You know we got some funding coming so we are going to be looking at the local schools especially Suva area."
The competition will wrap up its second day this afternoon before concluding tomorrow.
Players are currently competing in two Suva venues, the Paradiso and Victoria courts.