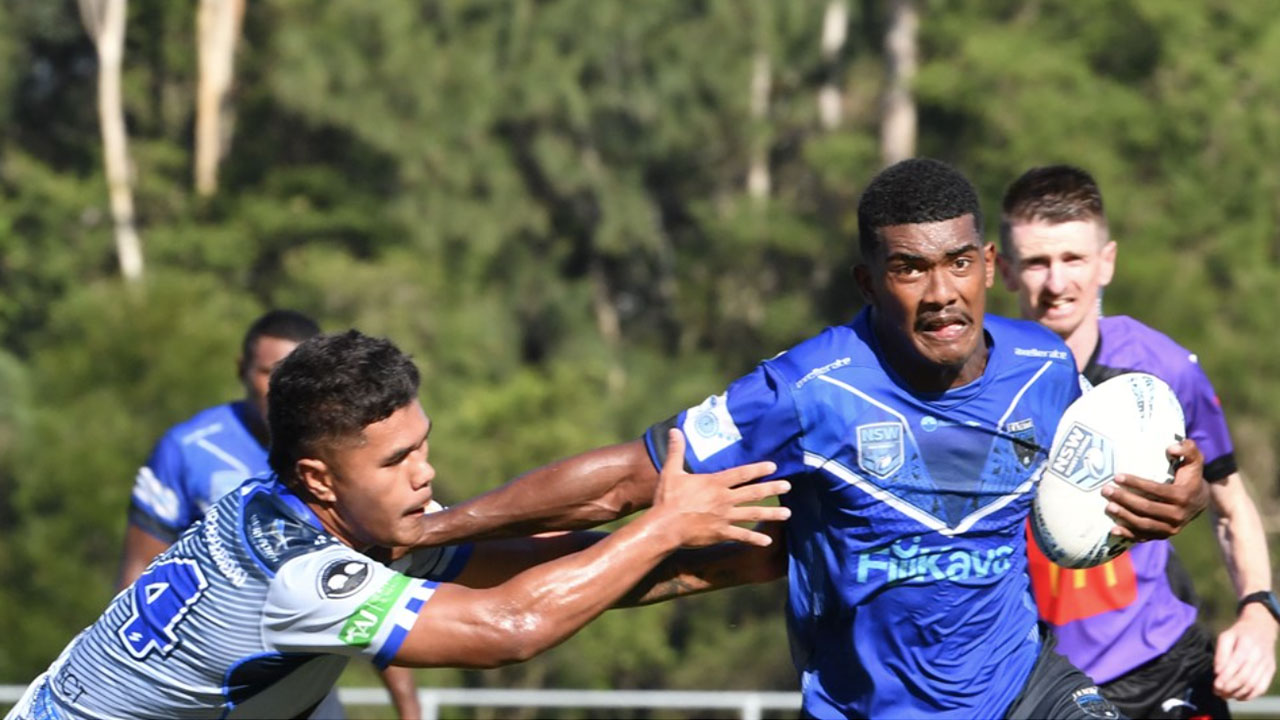 [Source: Penrith Brothers]
The Kaiviti Silktails were beaten 16-17 in their first Ron Massey Cup match of the season.
A second half rout by the Penrith Brothers saw them capitalize of the Silktails errors to claim the close win.
After scoring two unanswered tries midway through the second half, halfback Immanuel Tagaloamatua sealed the win with a 73rd minute field goal.
Article continues after advertisement
The Silktails led 16-6 at halftime but errors started to creep in after the break.
Off back-to-back penalties to Penrith Brothers, the Silktails were forced to defend their goal-line through three sets.
The Silktails frantically shifted the ball down field as they searched for points in the final minutes but the clock was against them.
The Fijian side will play their round two games against Canterbury-Bankstown Bulldogs at Churchill Park in Lautoka on Saturday.
It will be the Silktails first home game in Fiji in Ron Massey Cup since round one in 2020, before the season shut-down due to the COVID-19 pandemic.