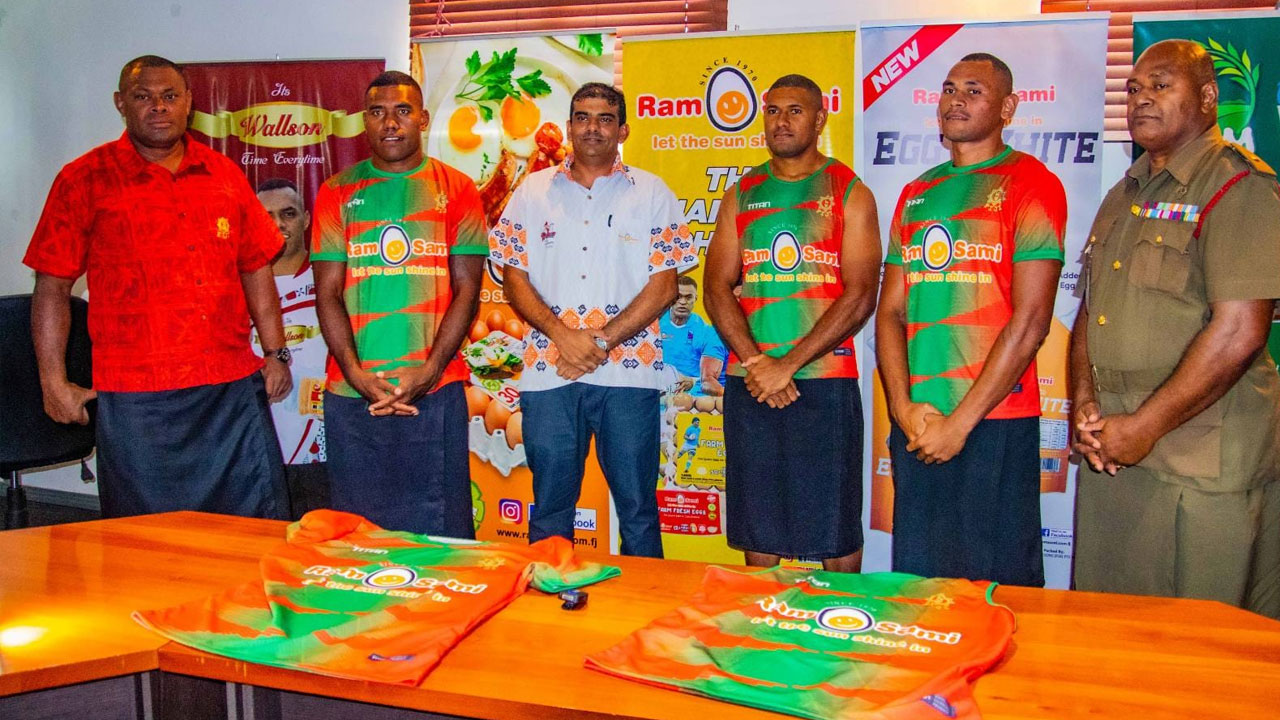 The Ram Sami Army 7s side aims for a podium finish in this year's Fiji Bitter Nawaka 7s.
The team got a sponsorship boost from Ram Sami & Sons to support the side in its apparel wear.
Manager Inia Ledua says assistance is timely as it motivates the players to take on other tougher 7s sides this weekend.
Article continues after advertisement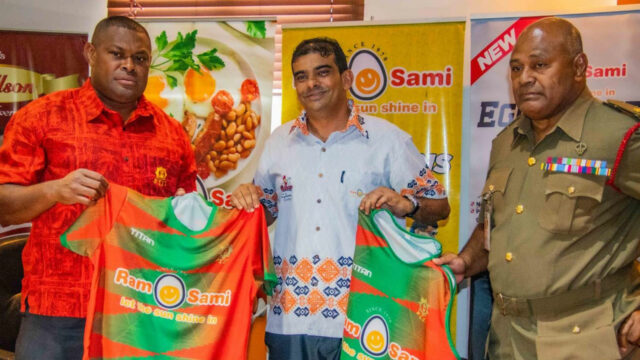 [Source: RFMF/ Facebook]
Ledua says they are going in to leave no stones unturned and with the calibre of players they have, the team is confident for today.
"We are not going in just to make up the numbers but we're going in as one of the top competitors for a good finish hopefully for a podium finish as well"
The 36th Fiji Bitter Nawaka 7s Tournament kicks off today.
The Army side is fielding two teams. Ram Sami Red is in Pool 4 with Wadigi Salvo, Lavidi Brothers and Cloudbreak Nabila.
Ram Sami Army Green is in Pool 9 with AJ Pallets Ba River, Veiqaravi Nadro/ Navosa and Muasigisigi Blues.