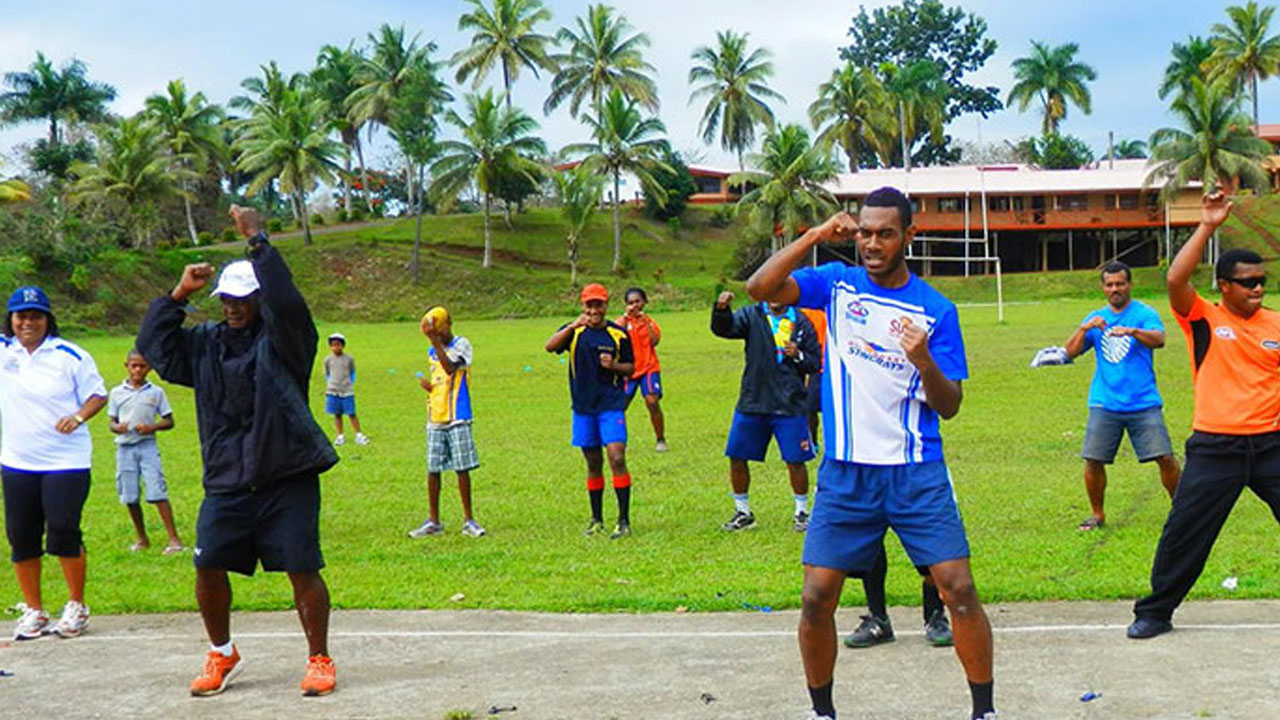 Sixty-eight community sports associations, 118 clubs, and 36 union associations are registered with the Fiji Sports Council.
This has been highlighted in Parliament by the Sports Minister Jese Saukuru.
Saukuru was questioned by Opposition MP Alipate Tuicolo on the number of community sports that has been registered with the Fiji Sports Council.
Article continues after advertisement
Saukuru says all of these organizations are active and running their own physical programs in their respective divisions, allowing for continued active physical participation.
He adds that each community association, sports club, or union association must meet the registration criteria to ensure their sustainability within their communities.
A toolkit requirement has also been developed to promote good governance procedures and processes, enabling these organizations to conduct sports competitions in villages, 'Tikina' areas, as well as urban and pre-urban regions through their sports networks.