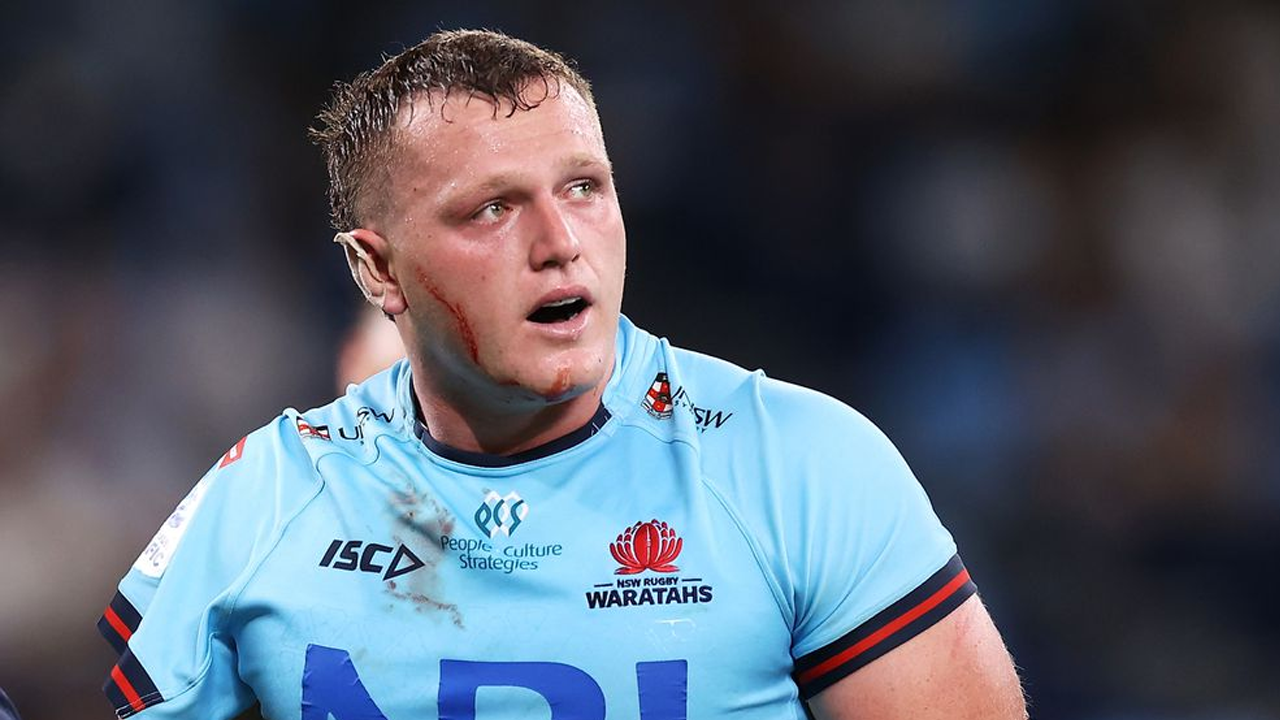 [Source: Nines wide world of sports]
The Waratahs will be without Wallabies prop Angus Bell in the Super round of the Shop N Save Super Rugby Pacific this weekend.
Bell is expected to be out for the next four months after he re-injured his foot in the opener against the Brumbies last Friday.
It's the same injury that kept him out of the majority of the 2022 International season, reportedly rupturing the ligament in the big toe of his right foot.
Article continues after advertisement
The Waratah will face the Swire Shipping Fijian Drua on Saturday at 8.35pm at Melbourne Rectangular Stadium.
You can watch all the Fijian Drua matches live on the FBC Sports HD channel.