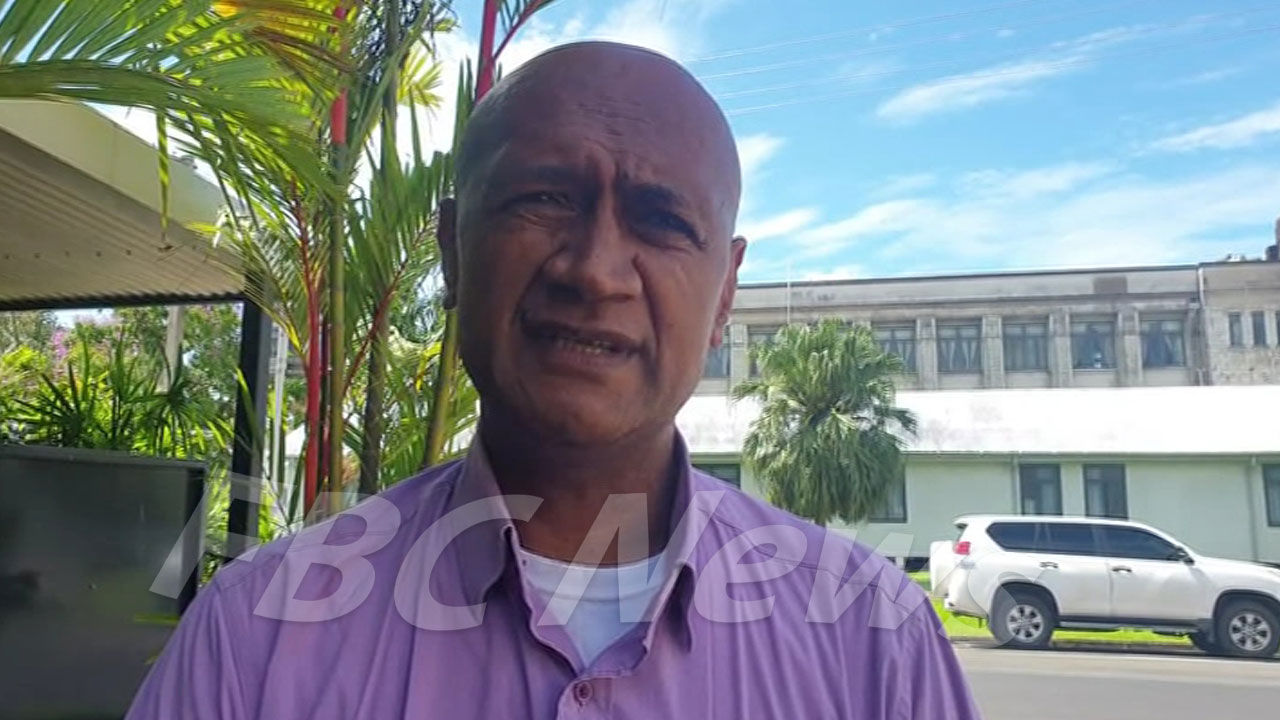 Touch Rugby Fiji President Tevita Mau
Touch Rugby Fiji aims to ascend to the number one spot in the Solomon Islands Pacific Games.
It's 28-member squad has been preparing for the past month focusing on reinstating their dominance amongst their Pacific rivals.
The last time Touch Fiji ruled the Pacific scene was in 2007.
Article continues after advertisement
President Tevita Mau says they understand the number one spot won't be easily reached but they've prepared long and hard enough to boost their confidence, taking on whatever obstacle come their way.
"Currently as it stands, PNG is number one, Samoa is second and we're third. We would like to see some changes in that regard in terms of those rankings. The last time we sat at the top of the hill was way back in 2007."
Mau says they've done some major works in the 16 years of wait which included reviving the sport, scouting of talents, establishment of elite competitions and development at the grassroots.
The dream continues as Touch Fiji looks to expand their reach in communities.
The Pacific Games will be held from November 19th to December 2nd.