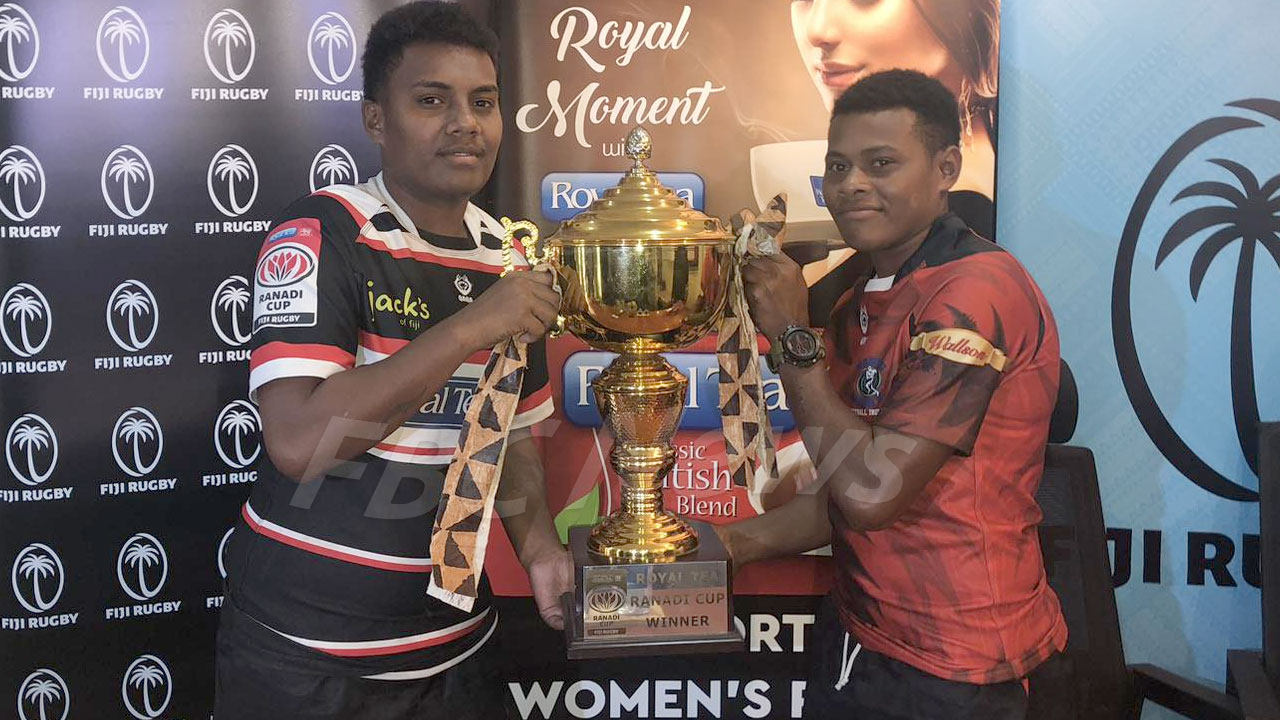 The Naitasiri women's U-19 team had to face a challenging situation after the majority of their members dropped after finishing in the bottom two at the Ranadi Championship last year.
However, this year they made an impressive comeback, fighting their way through to reach the finals.
In the upcoming final match, they will be up against Nasinu and are determined to finish strong.
Article continues after advertisement
Captain Miliana Duikoro acknowledged the difficulties they encountered while searching for new talent to join their team, but they persevered, nonetheless.
"We came back looking for the players from last year but to avail, they had all left the team. I admit it was quiet difficult looking for players to join in but many weren't interested since we were at the bottom."
Despite these challenges, the team managed to stay united and motivated through constant words of encouragement, which played a crucial role in their current success.
The Naitasiri team is aware of the capabilities of their opponents and expects a tough match.
However, their determination remains unshaken as they aim to bring the Ranadi Cup back to Naitasiri.
The Royal Tea Ranadi final will kickoff at 11am at the Ratu Cakobau Park in Nausori.
In other matches, Suva will take on Nadi in the ANZ Marama Championship finals U-19 finals at 1pm while in the main competition Suva will take on Namosi at 2pm.