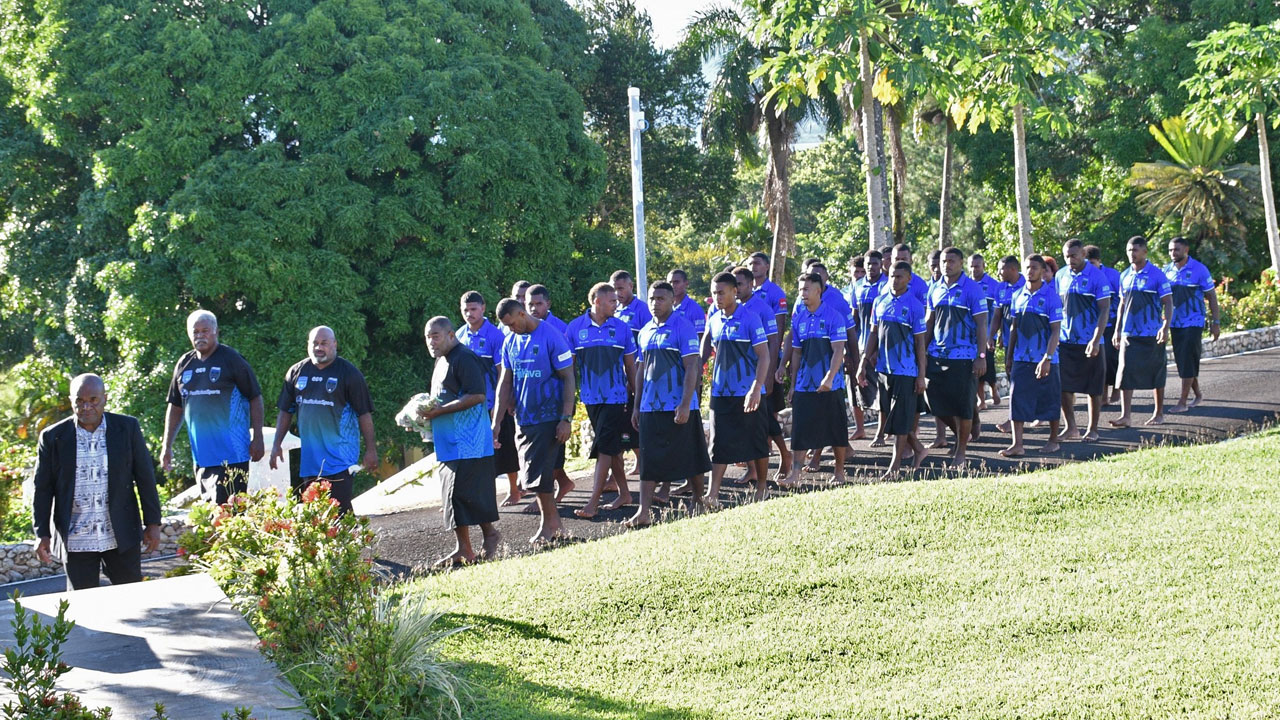 Kaiviti Silktails coach Wes Naiqama is pleased with the performance of his team in Saturday's win over Penrith Brothers.
Naiqama has been stressing the importance of completing their sets and the players delivered with 16 out of 18 at Prince Charles Park in Nadi.
He says this is their best performance of the season so far.
Article continues after advertisement
"We came into this game really confident with the week that we had behind us and the task ahead. The challenge was to really take it to this team who came here really confident, they knocked off Hill Bulls last week so we knew they would come with a lot of confidence. The way that we started that game is the best by far this year."
Naiqama adds they have a lot to improve on before their next game.
The Silktails will face the Bulldogs next at Churchill Park in Lautoka on Saturday.