Rugby
Former Fiji 7's manager passes away
February 12, 2019 9:34 am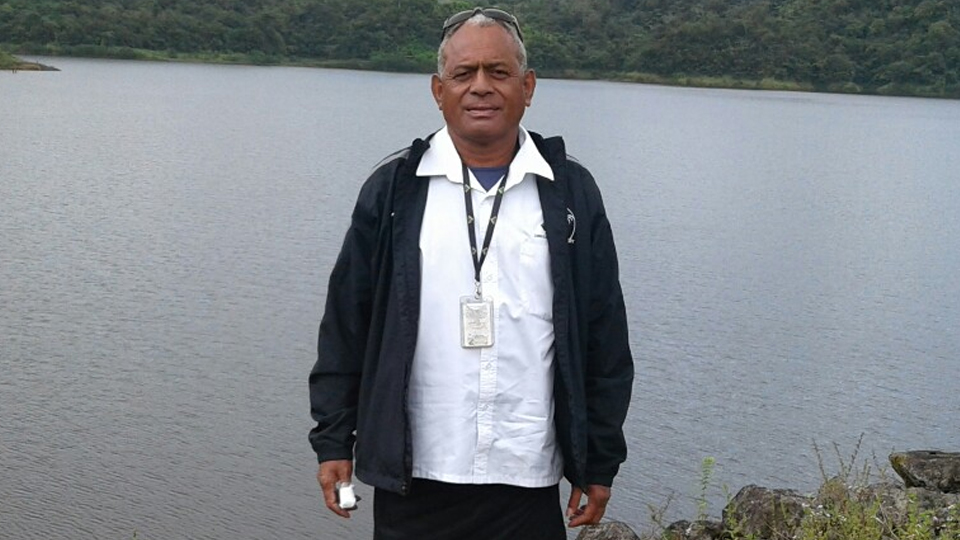 Former Fiji 7's manager Isei Rayawa
Former Fiji 7's manager Isei Rayawa has passed away.
It's believed the 53-year-old was ill and had recently travelled to India for treatment.
In his time with Fiji Rugby Union, Rayawa also managed the Fiji Warriors, Suva and Macuata provincial teams.
He was the manager of the Fiji 7's side in 2013 and 2014.
The funeral details will be released once finalized.