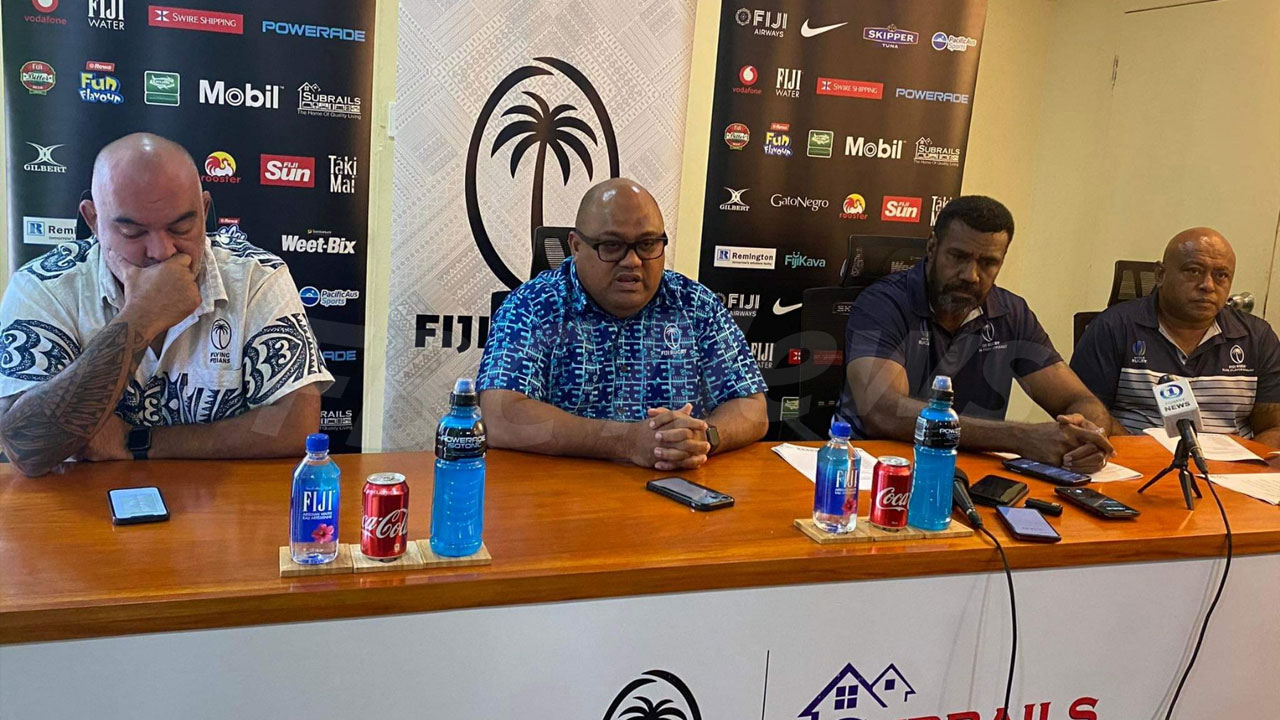 After two years of inaction, the Vodafone Fiji Under-20 team will finally have some international meet.
Head Coach Ifereimi Rawaqa has named his 29-member squad for the Oceania Championship at Sunshine Coast in Australia.
24 of the players are locals who have gone through Fiji Rugby's system including some who are participating in the development and senior level of the Skipper Cup.
Article continues after advertisement
Five are overseas based players including Stade Francais player Jeniro Wakeham, Canberra based Luke Tudulu and Waisea Tudulu, Bourdex Begels rep Petero Mailulu and New Zealand born Tremain Little.
Rawaqa says they are looking forward to playing in the Oceania Championship as this will give an opportunity to the team as a whole to monitor their standard against the world-class opponents.
Fiji faces New Zealand on July 1st, four days later they take on Australia and Argentina on the 10th.
Fijian Under-20 squad to Oceania Championship:
Semi Qica – Tailevu
Vilikesa Nairau – Suva
Ponipate Naliva – Suva
Luke Tudulu – Canberra
Patemo Nuku – Suva
Benji Baselala – Suva
Kavaia Tagivetaua – Naitasiri
Saula Qiolevu – Naitasiri
Jeniro Wakeham – Stade Francais
Emosi Natubailagi – Suva
Petero Mailulu – Bourdex Begels
Freddy Ralulu – Lautoka
Naibuka Naimasi – Suva
Isoa Tuwai – Lautoka
Motikiai Murray – Suva
Waisea Tudulu – Canberra
Johnathan Sovasova – Suva
Phillip Baselala – Suva
Tremain Little – New Zealand
Sikeli Rabitu – Suva
Ropate Rinakama – Naitasiri
Aisea Tuisese – Naitasiri
Malakai Nawai – Suva
Semiji Kaisau – Nadroga
Filimoni Nalawa – Suva
Jacob Usa – Nadroga
Jope Naserara – Nadi
Kevueli Sauvakacolo – Naitasiri
Tevita Boseiwaqa – Northland