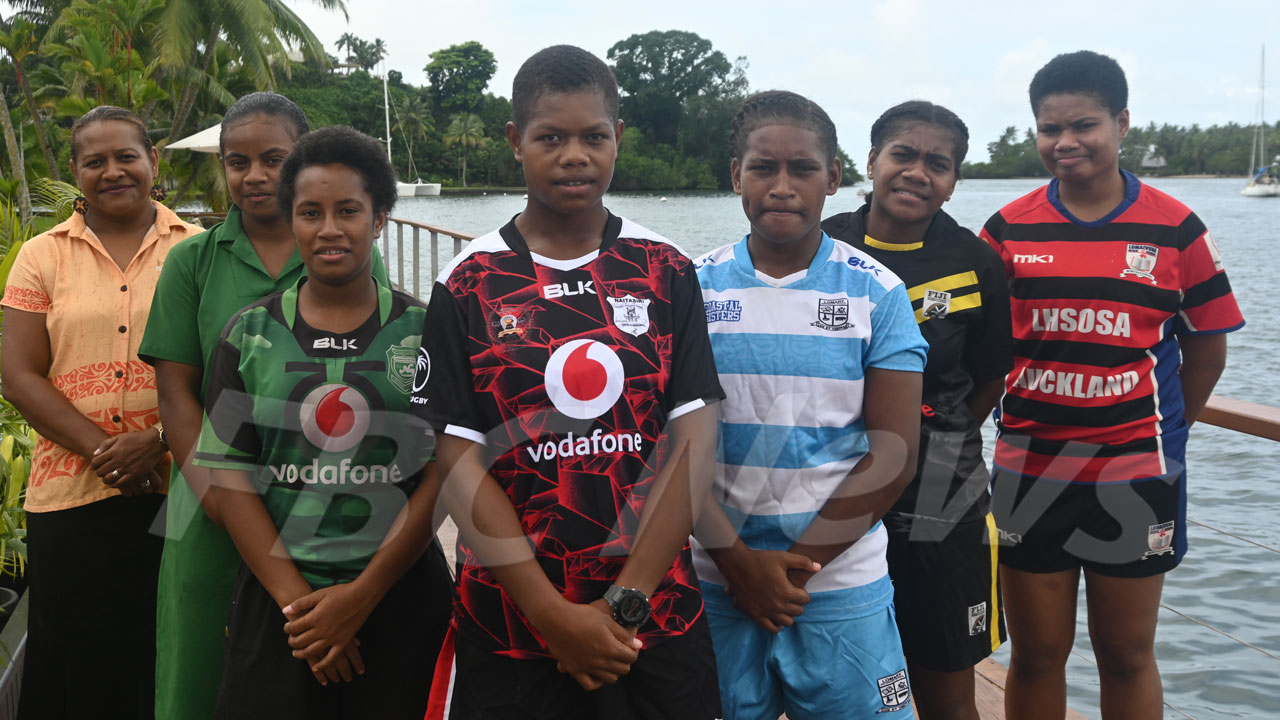 Only ten teams have been confirmed so far for the girl's Fiji Secondary School rugby league competition.
Nine teams will feature in the South Eastern Zone while Nasikawa Vision School is the lone team locked in for the Western division.
FSSRL Marketing, Sponsorship and Media Officer Lai Corerega says they are positive that more teams will join as a few western schools are showing their interest.
Article continues after advertisement
"We are anticipating for some corporate sponsors to come in and assist us with the women's rugby league and there have been interest from schools as well for the women's rugby league competition."
Corerega says this is an area they wish to grow and get in the same level as the boy's competition.
The girl's competition was first introduced in 2021.
The boy's Vodafone Trophy FSSRL competition starts on Saturday.