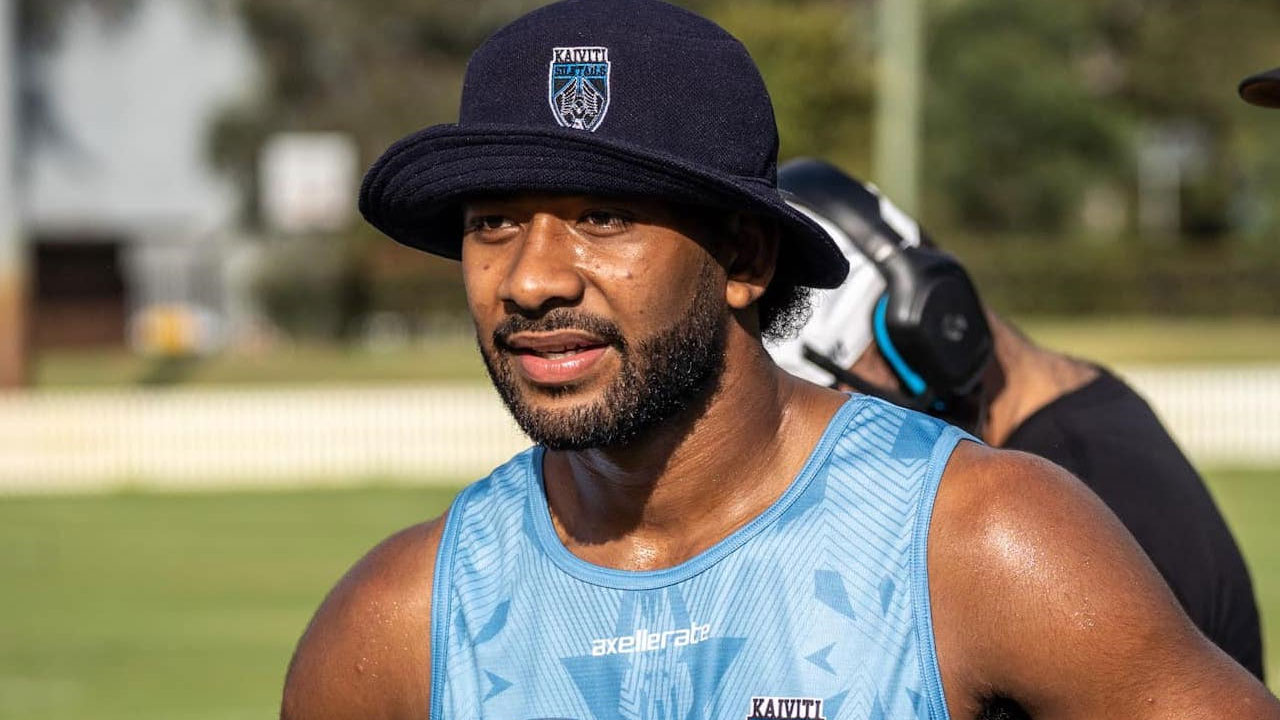 Simione Cakauniqio [Source: Kaiviti Silktails/Facebook]
Starting rugby at a young age is something Kaiviti Silktails center Simione Cakauniqio will be eternally grateful for.
This as he was presented with opportunities early to get the exposure he needed to get far in the sport.
Cakauniqio who is part of the Sydney Roosters development program featured for the Silktails in their massive win at Lautoka last weekend.
Article continues after advertisement
Born and raised in Cakaudrove, the 20-year-old credits his family for keeping him grounded with advice and words of encouragement.
"At home there's two of us boys and four girls. My brother is also a rugby player. He has stopped playing rugby now that he is married but he doesn't ever get tired of giving me advice about life and i'm really thankful for him."
He began his career with the Silktails last year and was also called up to the Sydney Roosters' development squad.
Cakauniqio is set to start again for the Silktails' on Sunday against the Glebe Dirty Reds this Sunday at Wentworth Park in Sydney.