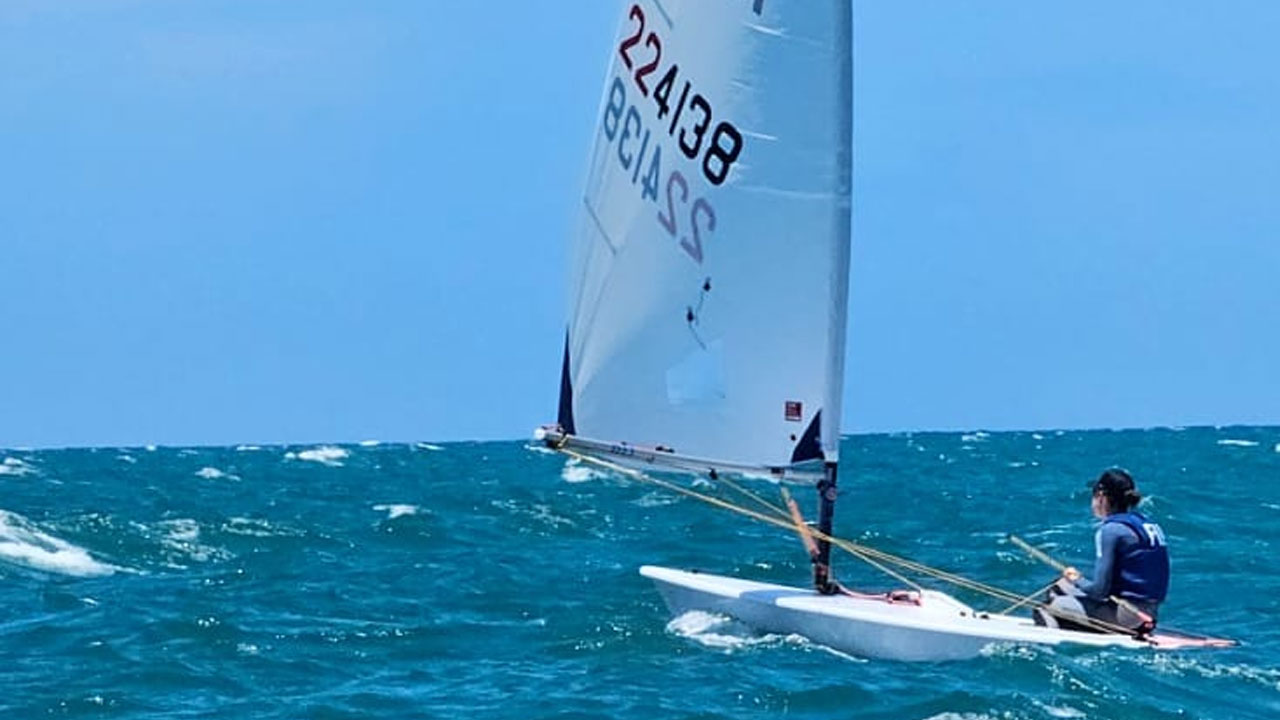 [Source: Team Fiji/Facebook]
Team Fiji's Sophia Morgan has started her sailing campaign on a fly as she managed to get first placing in both her races today.
The Lami-born won her first race beating her Australia and Tahiti counterparts who settled for second and third respectively.
In her second race, she again was place first in perfect 10-12 knot conditions.
Article continues after advertisement
Round robin races continue this week with the medal races to be held on Saturday.
The races were not held yesterday due to lack of wind.
Click Here for more on Pacific Games