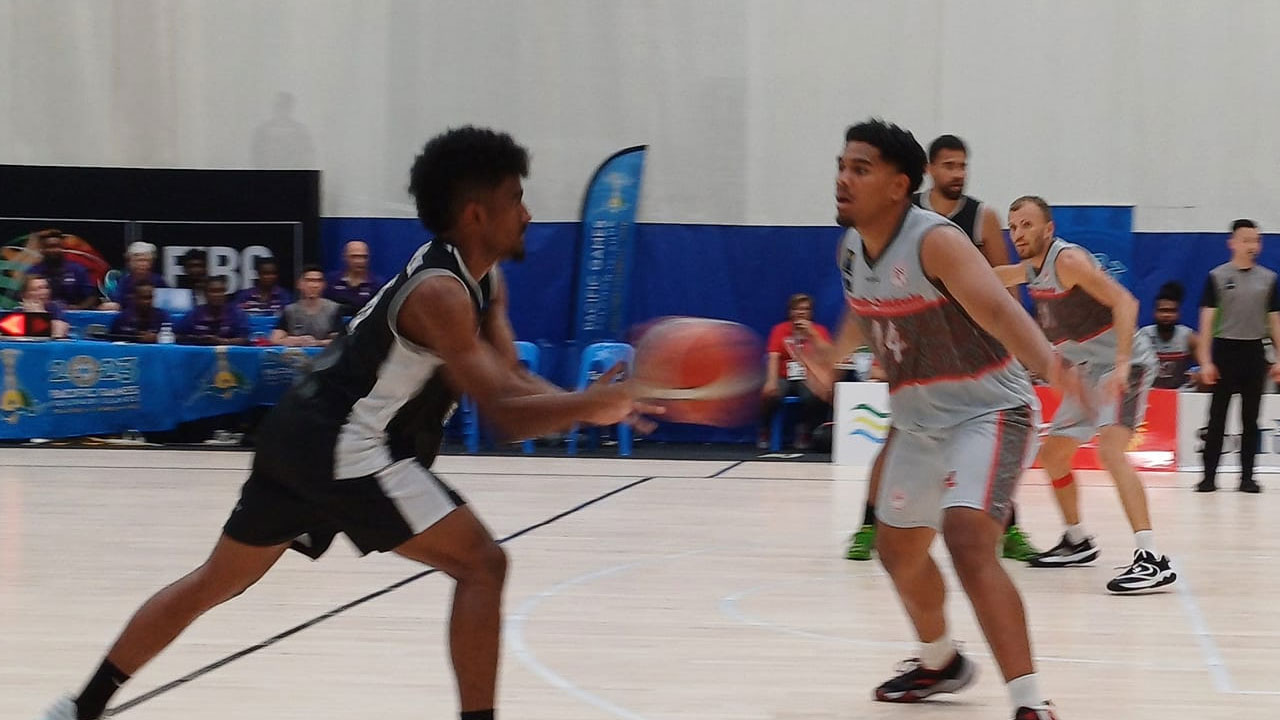 Pacific Games basketball fans were treated to the best game so far with Fiji and New Caledonia battling it out today.
The 68-66 win has put Fiji into the semifinals of the men's basketball.
It was a great battle and the game lived up to expectations.
Article continues after advertisement
Nothing was separating the two sides at halftime with scores locked at 34-all at the break.
The locals backed Fiji throughout the match which really boosted the side.
Coach Laisiasa Puamau says they'll take a well deserved two days rest and recover before returning for the semifinal.
Click Here for more on Pacific Games